Syria
Rebels target Daraa with mortars and the Army confronts their attack in al-Sheikh Meskeen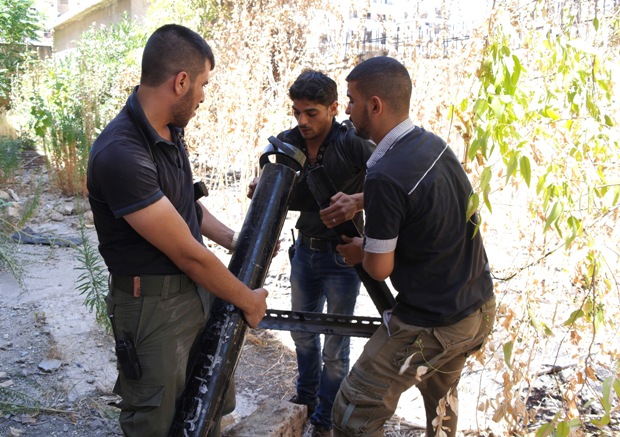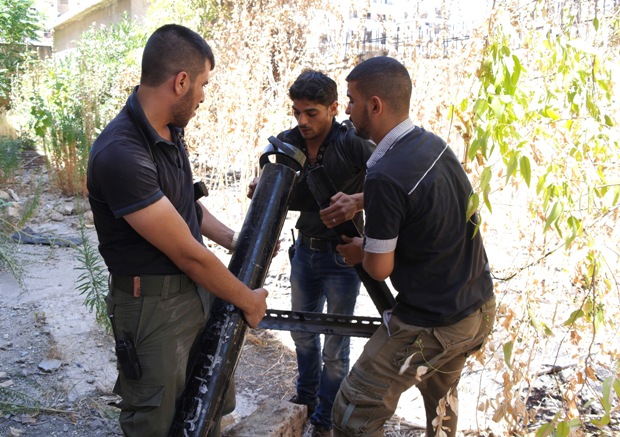 Syrian Air Forces targeted yesterday one of the most important headquarters of "al-Muthana Islamic Movement" in Daraa al-Ballad area, what resulted in the destruction of the headquarters, including arms and armed men, known of them the field leader of "Aknaf al-Omari" battalion.
"Free Army" has targeted al-Matar neighborhood of Daraa al-Mahatah with several mortar shells, the thing that caused 6 injuries, including a child.
On the other side, al-Nusra Front has targeted Busra al-Sham city with 6 mortar shells, what resulted in 4 civil injuries of al-Mtaw' family in the western neighborhood of the city.
In another context, Syrian Army confronted yesterday armed attack carried out by Free Army militia on one of the military checkpoints on Nawa road in al-Sheikh Meskeen city of Daraa countryside and initial reports talk about the death of an insurgent and the injury of 7 others.
Source: Breaking News Network