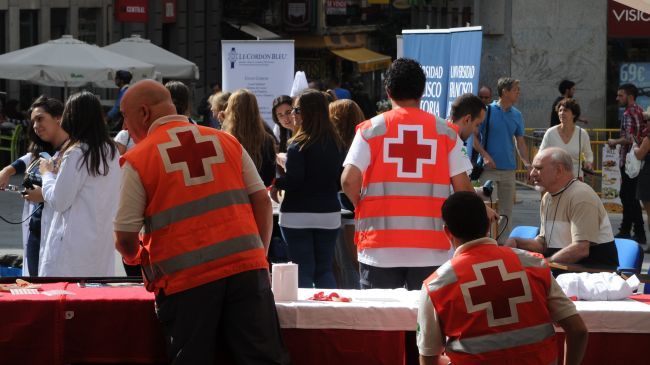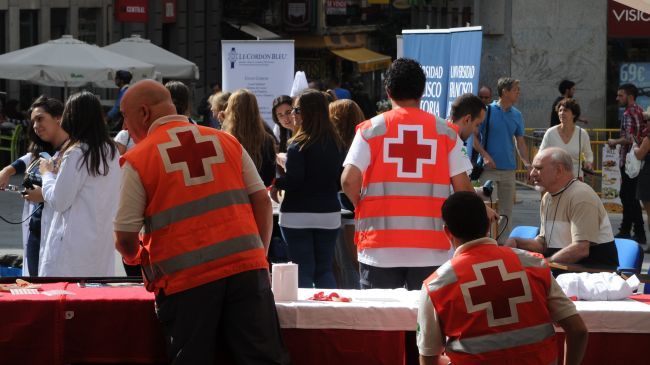 The International Committee of the Red Cross has called on donors to help hundreds of thousands of Spaniards thrown into poverty by the country's unprecedented economic recession.
On Wednesday, the Red Cross urged Spaniards to donate food and help to raise more than USD 39 million for their poverty-stricken countrymen as the economic crisis takes its toll on the nation.
"There are people who have all their working-age family members unemployed, people who are losing their homes through eviction," said Spanish Red Cross spokesman Fernando Cuevas.
This marks the first time an appeal of this magnitude has been launched in Spain "due to the current situation which is increasing the number of users" of the aid programs, Cuevas added.
"Until now, an appeal was usually used exclusively for emergency situations at the international level," Cuevas said, whose country-specific appeals are typically aimed at poor countries abroad.
An extra 300,000 Spaniards will require aid this year, attributing the rise to a loss of jobs and exhaustion of welfare benefits for long-term unemployment.
Before 2012, the Red Cross in Spain had helped two million recipients of its aid, mostly in need of food or money.
Battered by the global financial downturn, the Spanish economy collapsed into recession in the second half of 2008, destroying millions of jobs.