Egypt
Refugee boat capsizes off Egypt, 29 die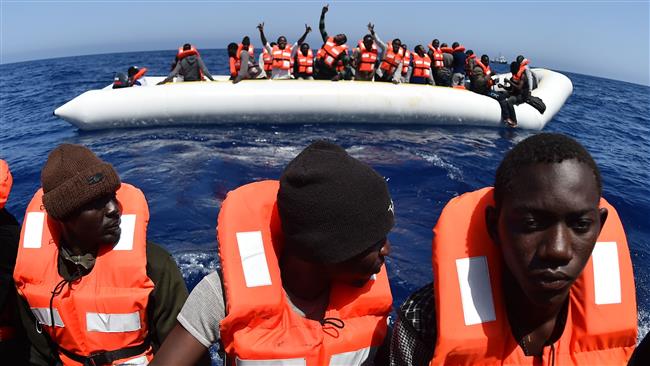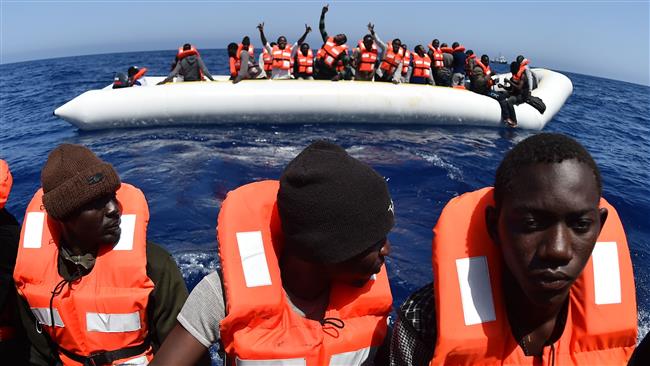 A boat transporting hundreds of refugees to Europe has capsized off the Mediterranean coast near the Egyptian city of Alexandria, killing at least 29 people.
Egypt's official news agency, MENA, citing security sources and local officials, said on Wednesday that rescue teams had saved 150 people.
"An illegal migration boat has capsized off the coast of Kafr al-Sheikh carrying 600 migrants in the largest illegal migration operation through the Kafr al-Sheikh coast so far," MENA quoted a local official as saying.
Egypt's Health Ministry spokesman, Khaled Megahed, said the toll was "29 dead and five injured."
Another health ministry official said the dead included Egyptians and Sudanese and people of "other African nationalities."
The Office of the UN High Commissioner for Refugees (UNHCR) said in a statement in early September that 2016 had been the deadliest year to date for refugees who venture the perilous North Africa-Italy route to reach Europe.
According to the UNHCR, since last year's tragic death of Syrian toddler, Alan Kurdi, who drowned near Turkish shores while trying to reach Europe with his family, 4,176 other people have lost their lives or gone missing in the Mediterranean. This makes an average of 11 men, women and children, drowning every day over the past 12 months.
UNHCR spokesperson, William Spindler, said a total of 281,740 people had made the dangerous crossing into Europe over the first eight months of this year, adding that the number of refugees arriving in Greece from Turkey had dropped greatly from 67,000 in January to 3,437 in August after the implementation of a deal between the EU and Turkey on the issue of refugees.
Europe is facing an unprecedented influx of refugees, most of whom are fleeing conflict-ridden zones in North Africa and the Middle East, particularly Syria. The conflicts they are fleeing are usually instigated by the very European and non-European countries they seek to finally settle in.