Syria
Regime change failed project in Syria: Analyst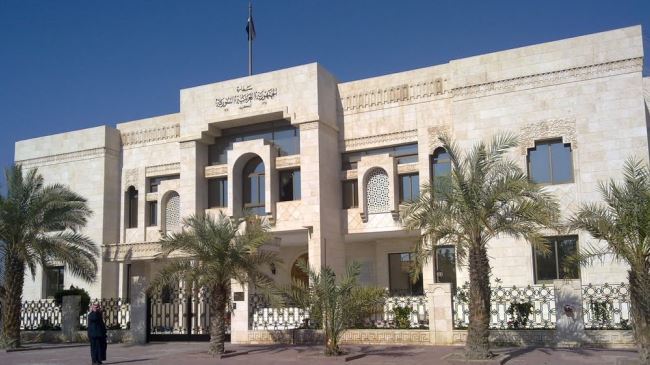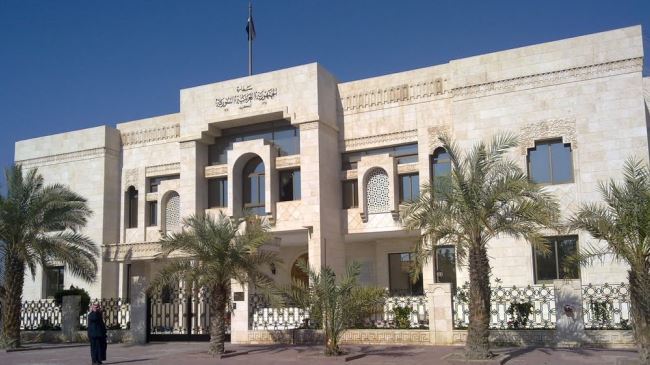 A Middle East expert says the regime change project in Syria has failed and Arab countries are gradually changing their hostile approach toward Damascus, Press TV reports.
In a televised interview with Press TV, Kevin Barrett said that the recent reopening of Syria's embassy in Kuwait is an indication that "various powers in the region and the external powers that support Kuwait are recognizing the reality that there is really no alternative to working with the government in Damascus."
The countries that supported Takfiri terrorists in the war against Syria in a bid to destabilize the Arab country, have now come to the understanding that the crisis is going to spill over to their own countries, Barrett said.
He also added that Persian Gulf Arab monarchies already know that regime change in Syria is in no one's interest and that any change has to come in "a gradual, peaceful, and negotiated way" in order to bring into consideration the interests of all countries in the region.
The Syrian embassy in Kuwait reopened on Monday after nearly nine months.
Under pressure from other members of the [Persian] Gulf Cooperation Council, Kuwait had withdrawn its diplomats from Syria in February 2012 and asked the Syrian ambassador to leave the country. The embassy closed down in March 2014 in what the Kuwaiti government claimed was a volunteer departure of the diplomatic staff.
The embassy closure forced nearly 130,000 Syrian citizens living in the Persian Gulf country to seek consular services from the Syrian embassy that remained open in the neighboring United Arab Emirates.