Africa
'Regime change, France objective in CAR'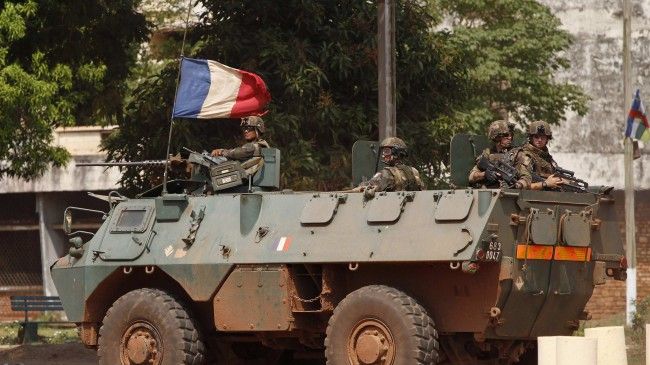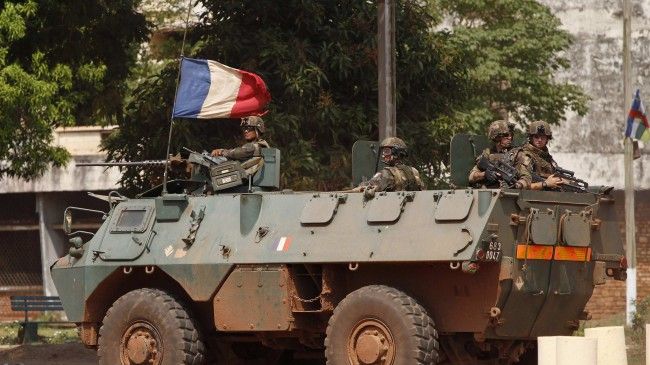 A political commentator says France had one real objective of 'regime change' in the Central African Republic.
Finian Cunningham wrote in a recent article for Press TV that the violence in the African country "has been deliberately provoked by the French as a cover for their real objective – regime change."
"Western media portray French conduct in the Central African Republic as a benevolent force," the political analyst stated.
"This is like lauding a fox in a hen house."
"The reality is that violence and suffering have largely stemmed as a direct result of illegal French interference in that African country," Cunningham added.
The Central African Republic has been gripped by unrest since Seleka rebels seized control of the impoverished landlocked country in March 2013, ousting former President Francois Bozize and bringing Michel Djotodia to power.
Djotodia resigned on January 10. He has left the country and is said to be going into exile in Benin.
"Djotodia was forced to step down after he was politically ambushed by other Francophile African leaders at a special conference convened… in neighboring Chad," Cunningham argued.
"The French tried to cover their tracks by saying 'we are not here to give our thumbs up or down' but that is exactly what they were doing – giving the thumbs down."
Alexandre Ferdinand Nguendet is the interim president of the Central African Republic now, while the National Transition Council, or the provisional parliament, is scheduled to begin consultations with politicians and civil society members on Monday about electing the successor to Djotodia.