Palestine
Regional countries must shut their airspace to Israeli regime: Iran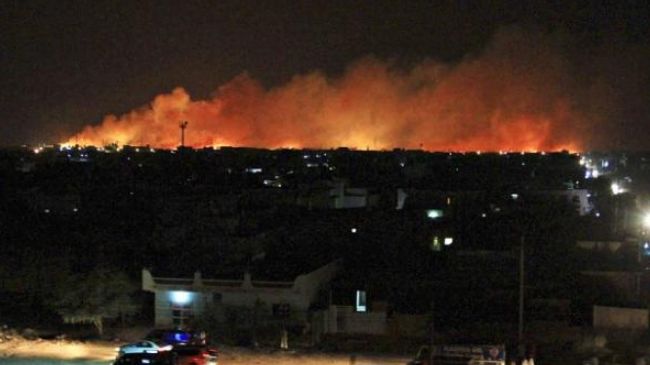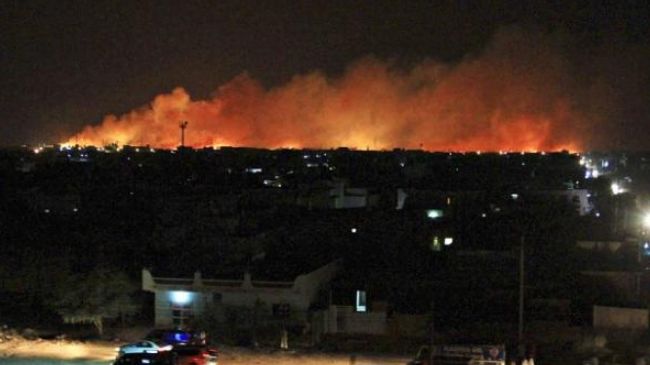 Iran's Foreign Ministry Spokesman Ramin Mehmanparast has urged regional countries not to allow their airspace to be used by the Israeli regime for carrying out crimes against other nations.
At his weekly press conference on Tuesday, Mehmanparast slammed International organizations and Western powers for their silence on Israel's "aggressions against regional countries."
On Wednesday, Sudanese Minister of Information Ahmed Belal Osman said that four Israeli military planes had attacked the Yarmouk Complex in Khartoum earlier in the day, killing at least two people.
Sudan called on the United Nations Security Council to condemn Israel for violating the country's sovereignty and bombing the factory.
"We strongly condemn the aggression against Sudan and believe that the UN and the Security Council must solemnly react to this issue," Mehmanparast said.
"The regional countries must be vigilant and not allow their airspace [to be used] for such crimes."
The Iranian Foreign Ministry spokesman also rejected media rumors that there was a link between Iran and the Sudanese arms factory attacked by the Israeli regime, saying that Tel Aviv usually fabricates such excuses to cover up the crimes it commits.