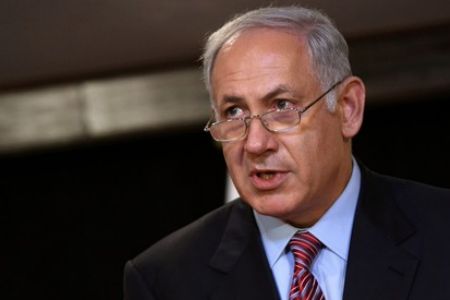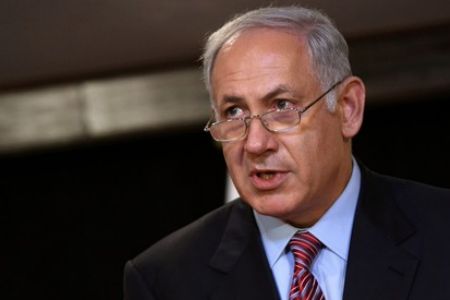 Israeli Premier Benjamin Netanyahu complains that refusal of other nations to accept an Israeli regime in the region the conflict in the Middle East is rooted in the refusal of other nations to accept an Israeli regime in the region, a report says.
"This conflict continues because there is a refusal to recognize Israel as a Jewish state and bring an end to the conflict," said Netanyahu in a Thursday address to Tel Aviv's foreign envoys, quoted by Israeli daily The Jerusalem Post.
The hawkish premier also called on Palestinians to "give up their right of return (to the occupied territories), because it is impossible to have a Jewish state and in parallel to flood it with Palestinian refugees."
The growing international trend in declaring recognition of a Palestinian state has angered Israeli authorities, who have also blasted Palestinian leaders for seeking international recognition of a Palestinian state.
According to the report, Netanyahu claimed that many countries in the world perceive the Israeli regime as "guilty until it proves otherwise."
He boasted that Israel would "use all the resources at its disposal" to go on the offensive, fight the delegitimization campaign, and "delegitimize the delegitimizers."
France, Spain and Portugal were the first countries to upgrade the status of Palestinian representation in their country in the summer of 2010.
Later on, several South American countries, including Brazil, Argentina, Uruguay, and Bolivia declared their recognition of a Palestinian state based on the 1967 borders.
The US is the first country to recognize Israel in the United Nations and has vetoed nearly all UN Security Council (UNSC) resolutions censuring many Israeli violations. Since 1982, the United States has vetoed dozens of UNSC resolutions that were critical of Israel.