Iran
Release of Iranian border guards, token for Shia-Sunni solidarity in Iran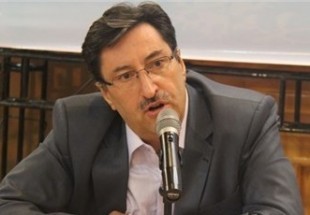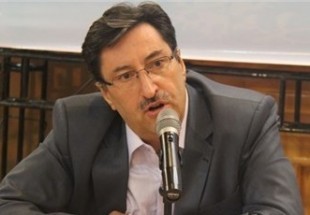 Abed Fattahi, Head of Iran's Sunni community fraction in Parliament, in an exclusive interview with Taqrib News Agency (TNA) expressed his views on the recent freeing of Iranian border guards calling that a manifestation of national solidarity among different Islamic denominations in Iran.
He referred to close cooperation of some Sunni clerics with security and disciplinary police forces.
Head of the Sunni community fraction in Parliament stressed," The fact that Sunni community volunteered for freeing border guards was a shock for the enemies because it was announced that they were abducted in support of Iran's Sunni community and we witnessed struggles of the Sunni community for freeing the captives."
Representative of Urumiyeh city in Parliament praised the unified rise of all Iranians from different denominations and groups to free the abducted guards and said the movement should not be viewed as a political cooperation.
He highlighted the efforts of Sunni clerics, particularly Molavi Abdul Hamid, and called for prevention of any intriguing comments on these efforts.
Abed Fattahi also stressed this incident proved that diversity of Iranian Islamic denomination is an opportunity assimilating Iranian nation as a body and the people as obedient soldiers of the Supreme Leader noting that Shia and Sunni are brothers and he who tries to disintegrate them is an enemy of Islam.