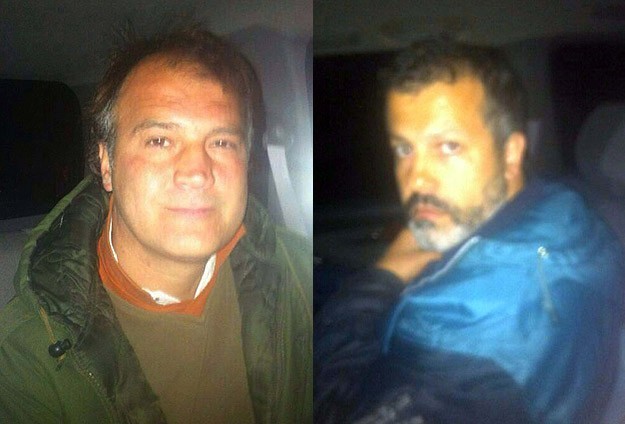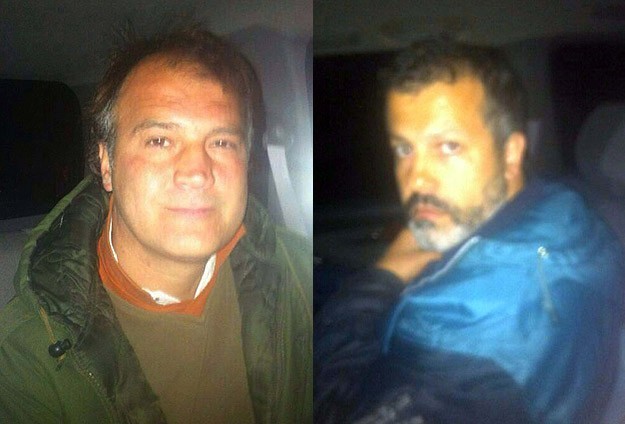 Released Turkish pilots who were kidnapped in Beirut on August 9 have arrived at Istanbul's Ataturk airport.
Pilots Murat Akpınar and Murat Agca's plane landed at the airport at 23:10 Turkish local time.
The pilots were welcomed by Turkish Prime Minister Recep Tayyip Erdogan and their families at the airport.