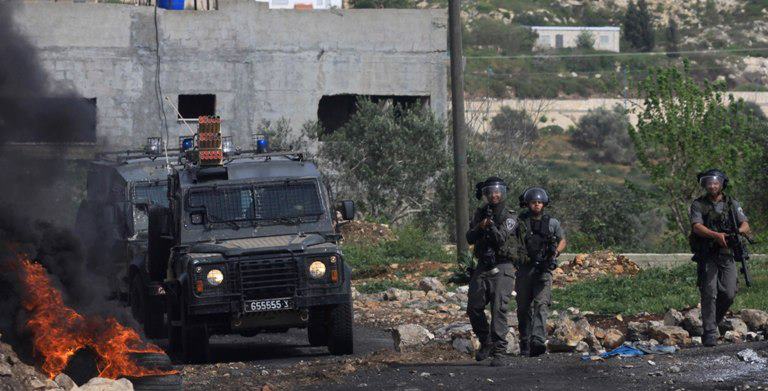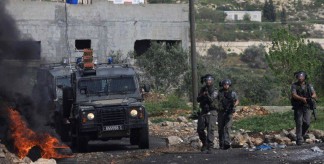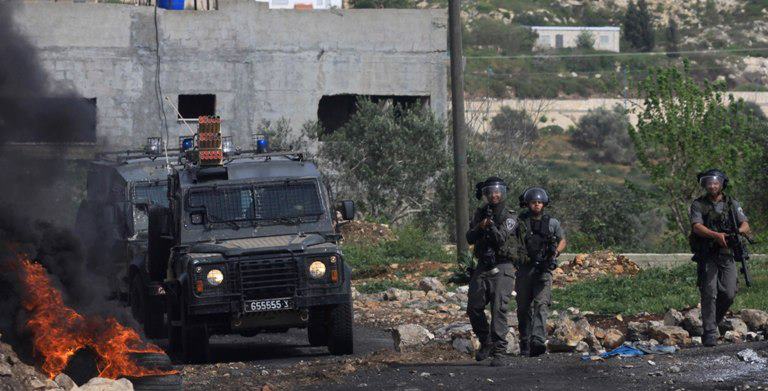 Ramallah- In its monthly report, the Information Center of the Wall and settlement documented an escalation in Israeli attacks during June including demolition notices, settlement expansion.
The report issued on Sunday monitored 98 Israeli assaults during June including 23 demolition operations mostly in Jordan alley and Jenin.
The report also pointed out that 57 demolition orders in al-Khalil, 11 demolition notifications in Jerusalem, and 6 other in Bethlehem.
During June, the Israeli authorities declared the establishment of 3341 housing units in West Bank settlements, and approved the construction of a huge building in Wadi al-Hilweh known as Giv'ati parking as part of the Israeli Judaization schemes in occupied Jerusalem.
Israel's Jerusalem District Committee for Planning and Building has put an outline to connect the Jewish quarter in the Old Town Square with Al-Buraq Square through building underground elevators and corridors, the report added.
For its part, the Israeli Municipality has established a new road to link between the occupied city of Jerusalem and Ma'aleh Adumim settlement.
The monthly report referred to Israeli settlers' escalated attacks where 14 Palestinian citizens were assaulted, and 30 cars were burned, in addition to stealing Palestinian monuments in Bethlehem and closing main streets that connect Palestinian villages and cities.
The Information Center also documented several Israeli break-ins into al-Aqsa mosque during June.