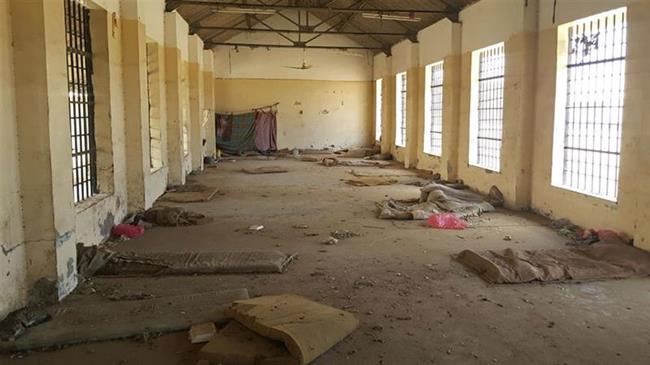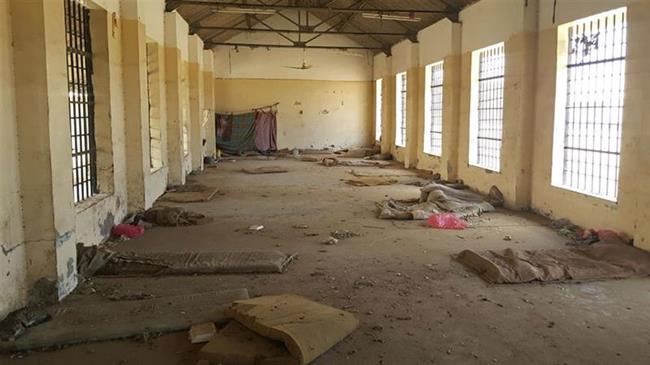 Over 49 detainees have been tortured to death in clandestine prisons run by the UAE in southern Yemen where brutal interrogation techniques, including physical and psychological torture, are used by Emirati forces, a report says.
The report provided by Yemeni military figures, who worked with the Saudi-led war coalition against Yemen, and obtained by Al Jazeera revealed that detainees in UAE-run jails in southern Yemen were subjected to sexual abuse by Emirati army personnel and their Yemeni surrogates.
The forces subjected the inmates to rape and electrocution in the genitals, chest and armpits, it said, adding some prisoners were physically assaulted and insulted while being hung in midair.
The sources also recounted other examples of horrors in the UAE-controlled prisons, saying electric cables were used alongside wooden bats and steel poles during interrogation sessions.
Some of the detainees were subjected to sleep deprivation while being confined to narrow spaces with poor hygienic conditions and limited air ventilation, according to the report.
This form of torture was accompanied for some of the inmates by sessions where their skins were lashed with whips and their injuries were subsequently covered in salt. Others, it said, had industrial nails inserted into their fingers and toenails.
According to the report, more than 49 people were tortured to death and five gravesites were used to bury the deceased.
On June 20, the Associated Press reported that Emirati officers had been torturing and sexually assaulting hundreds of captives at UAE-run prisons in southern Yemen. According to the report, the UAE runs a network of at least 18 secret prisons.
A month later, Amnesty International also reported that the UAE and its allied local militia had been torturing captives at a network of clandestine prisons in southern Yemen.
Amnesty International says the United Arab Emirates (UAE) and its allied local militia have been torturing captives at a network of clandestine prisons in southern Yemen.
According to the new report obtained by Al Jazeera, the number of UAE-run secret prisons is 27, including sites in Hadramout, Aden, Socotra, Mayyun Island, as well as a facility in Eritrea where the UAE maintains a military base.
Saudi Arabia and some of its vassal states, including the UAE, launched a brutal war against Yemen in March 2015 in an attempt to reinstall a former Yemeni regime which had been an ally of Riyadh.
The offensive initially consisted of a bombing campaign but was later coupled with a naval blockade and the deployment of ground forces into Yemen. Neither the war nor the blockade has been mandated by the United Nations.
Beside killing more than 14,000 people and causing famine across Yemen, the Saudi war has taken a heavy toll on the country's infrastructure, destroying many hospitals, schools, and factories.
The UN has said that a record 22.2 million Yemenis are in need of food aid, including 8.4 million threatened by severe hunger.
Several Western countries, the United States and Britain in particular, supply Saudi Arabia and its allies in the aggression with advanced weapons and military equipment as well as logistical and intelligence assistance.