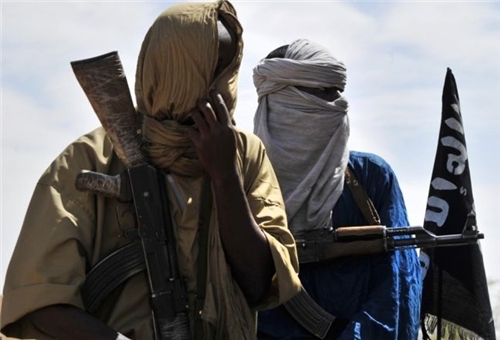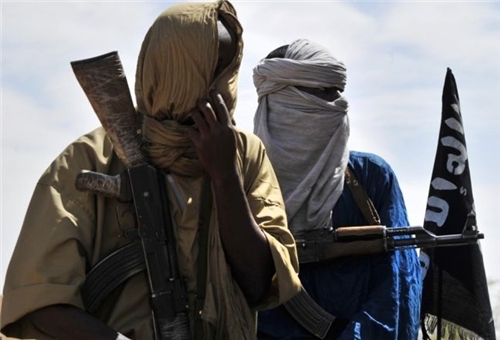 Iraqi al-Qaeda leader Abu Bakr al-Baghdadi has travelled to Turkey to purchase weapons and chemical substances to start a new phase in war on the Baghdad government, media reports said.
Al-Baghdadi is in Turkey to buy weapons and chemical substances to be used in al-Qaeda operations against Iraq's army, al-Mayadeen TV quoted an informed source as saying on Tuesday.
Iraq's al-Qaeda has recently increased its terrorist activities in the Muslim country concurrent with a rise in al-Qaeda attacks in Syria.
Earlier this month, the Iraqi defense ministry announced that it had broken up an al-Qaeda cell that was working to produce poison gas at two locations in the capital for future attacks at home and abroad.
The group of five people built two facilities to produce sarin and mustard gas, using instructions from another Al-Qaeda group, Iraqi Defense Ministry Spokesman Mohammed al-Askari told a news conference.
Earlier this year, Iraq's anti-terror squads identified and destroyed the biggest base of the terrorist Al-Qaeda organization located in Babel province.