Iraq
Report: Iraqi Popular Forces Send 1,000 More Troops to Syria's Aleppo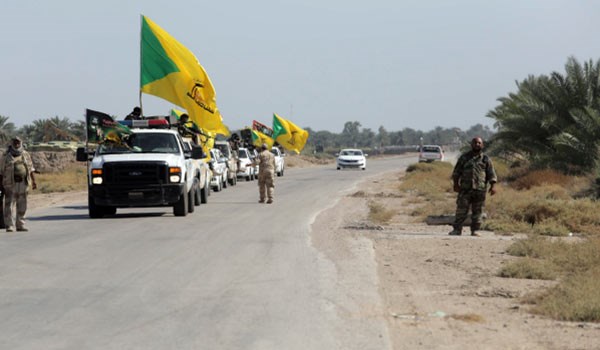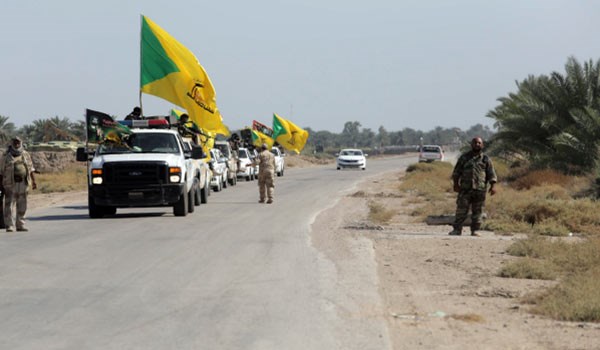 Iraqi Popular Forces from Hezbollah al-Nujaba Movement have sent another thousand of fresh fighters to Syria as the bloody battle of Aleppo has entered a sensitive stage.
Official Spokesman of Harakat al Nujaba Hashem al Musavi told the Arabic-language website of Reuters that the popular forces have dispatched one thousand military troops to Southern Aleppo in the past 48 hours.
The spokesman said that the Iraqi popular forces, the Syrian Army and the Lebanese Hezbollah fighters are in combat against the terrorist groups in Eastern and Southern Aleppo, adding that the al-Nujaba Movement has contributed a role to the recapturing of newly-liberated regions in Southern Aleppo.
The latest reports from Northern Syria said on Wednesday that the country's army and popular forces, backed by Syrian and Russian warplanes, continue advance in Aleppo province, forcing the terrorists to push back from several strategic territories, military bases and vital supply routes.