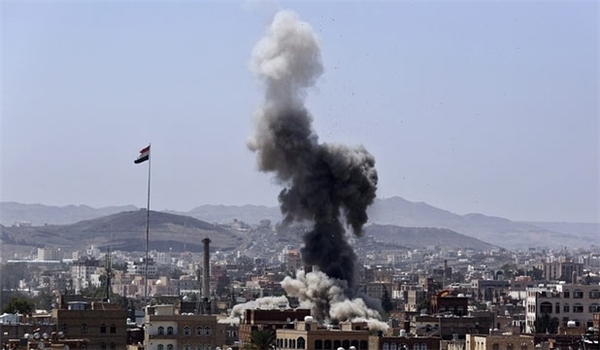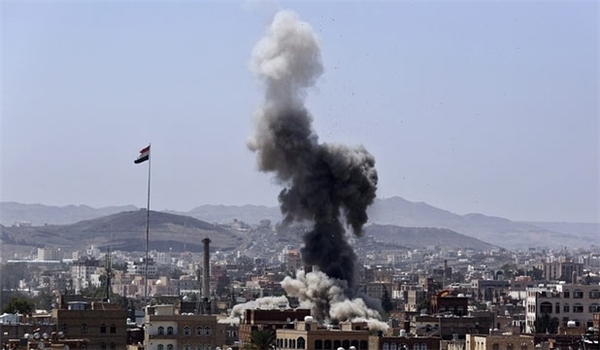 A Kuwaiti pilot has been suspended for strongly criticizing the Saudi regime and its allies for attacking Yemen.
"Ahmad Ashur had criticized the Saudi-led attacks on Yemen on his Tweeter account and for the same reason he was relieved of his duties as a pilot of Kuwait's national airline," the Arabic-language al-Watan news website reported on Wednesday.
According to the report, the Kuwaiti pilot had called for a halt to the Saudi-led attacks and described it as war of cowards.
Despite peace talks in Kuwait, Saudi Arabia's continued airstrikes on Yemen displays that Riyadh has not stopped the hostilities and would go with the war on Yemen.
Since March 26, 2015, Yemen has been under brutal aggression by Saudi-led coalition. Thousands have been martyred and injured in the attack, with the vast majority of them are civilians.
Riyadh launched the attack on Yemen in a bid to restore power to fugitive president Abd Rabbu Mansour Hadi who is a close ally to Saudi Arabia.