Syria
Report: Nusra-ISIL Clashes Resume in Eastern Lebanon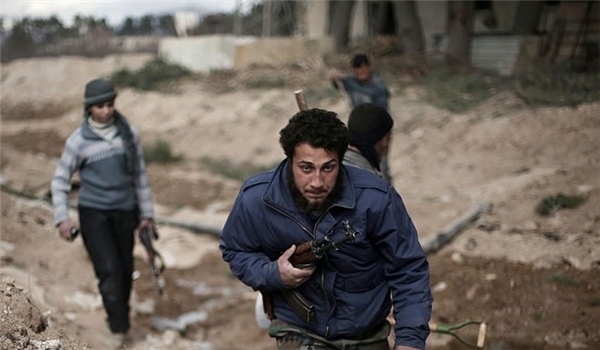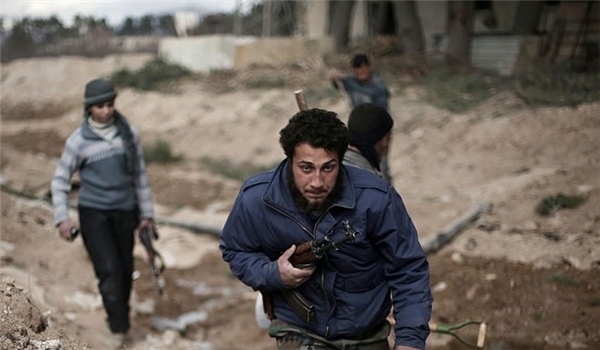 Al-Qaeda's Nusra Front and ISIL terrorists resumed their clashes along the Lebanese-Syrian border on Monday, media reports said.
"The clashes between the ISIL and Al-Nusra Front left scores from both sides dead and injured today," the Arabic-language Al-Jadid news channel reported.
The sources said that the clashes were the bloodiest between the rival extremists.
The clashes  between the two terrorist groups started three weeks ago after the Al-Nusra Front militants launched a surprise attack against the ISIL extremist group along the Lebanese-Syrian border in Qalamoun mountains as a result of the siege laid by the Lebanese army and Hezbollah on the terrorist groups in the region.
Al-Akhbar newspaper reported the extremists were trying to take over bases from their rivals to improve their battle positions after the siege laid by the Lebanese military and Hezbollah left them incapacitated in the harsh winter cold.
The ISIL and Nusra Front have used the porous Lebanese-Syrian border as a refuge since 2014.
The gunmen clash with the army occasionally. But the major confrontation between them took place in August 2014 when they overran Arsal.