Syria
Report: Rifts Widening Among Al-Nursa Front Commanders in Idlib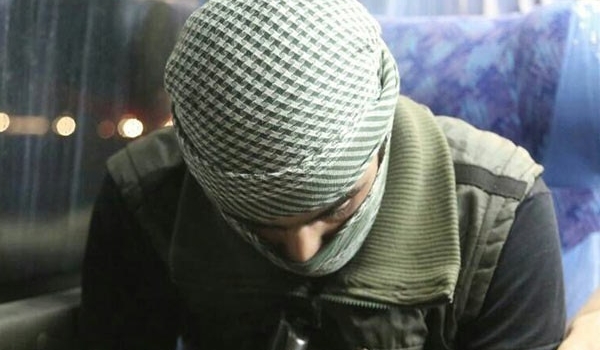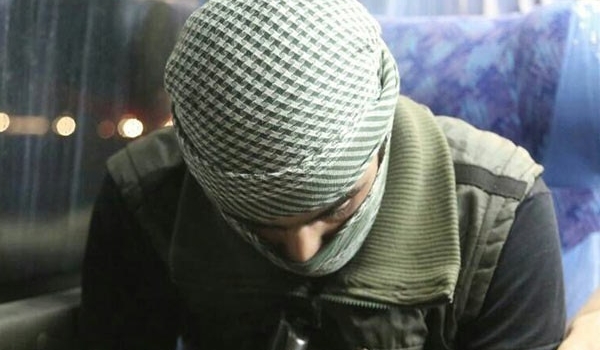 Audio files leaked in recent days indicate widening rifts among the commanders of the Al-Nusra Front (Tahrir al-Sham Hay'at or the Levant Liberation Board) terrorist group, media reports said.
The commanders and religious muftis of Al-Nusra Front are at odds over a recent request by an Al-Nusra commander in Idlib who asked Chief Commander of Al-Nusra Front Abu Muhammad Julani for permission to arrest Abdullah Muhammad al-Muhaysini, the commander and Mufti (religious leader) of Tahrir al-Sham Hay'at (the Levant Liberation Board) during an upcoming visit to Al-Nusra bases, the Arabic-language al-Hadas news website reported.
Al-Julani, however, rejected the request by Al-Nusra commander in Idlib Abu Hamzeh Banesh, and told him that he would prevent further visits to Al-Nusra military bases by al-Muhaysini.
In a relevant development in late July, Tahrir al-Sham ultimately pushed Ahrar al-Sham back from Idlib city after weeks of bloody clashes in Northwestern Syria.
The Arabic-language al-Mayadeen news network quoted informed sources affiliated to the terrorist groups as saying that Tahrir al-Sham has gained full control over Idlib city and has driven the entire members of Ahrar al-Sham out of the city.
The network added that regardless of the ceasefire, fierce clashes between Tahrir al-Sham and Ahrar al-Sham are underway to take control of passageways and command centers.
In the meantime, media activists said that Al-Nusra's superiority over Ahrar al-Sham in Idlib seems to be against its interests because it has increased the possibility of imminent military operations against them by Damascus, Moscow and even Ankara.