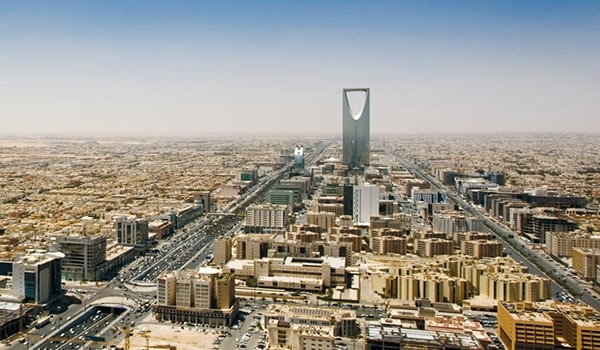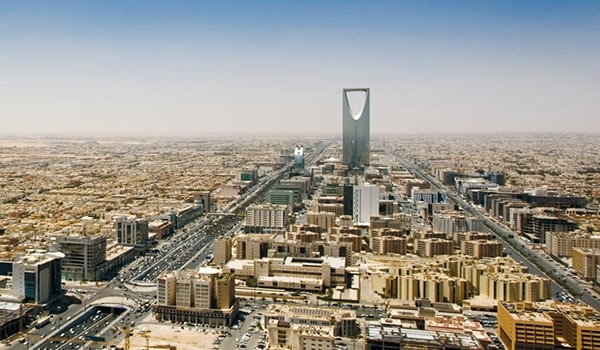 The Yemeni troops showed that Riyadh is within their reach after they fired a Scud missile on Saturday, media reports said today.
The London-based Arabic daily Rai al-Youm reported that as the UN-backed peace talks are near, firing of Scud missiles by the Yemeni forces means a shift in the balance of power in the crisis in Yemen.
Military analysts believe that the Scud missiles used by the Yemeni army and popular forces against Saudi Arabia are reminiscent of the missiles used by the Hezbollah and Hamas resistance movements against Israel; the missiles which reached deep inside Israel.
The daily noted that Saudi Arabia is also aware of the threat of the Scud missiles and the Saudi regime knows that if they can hit al-Khamees, Shamit and Abha as well as Jizan, they can also reach deep inside Saudi Arabia and cause serious threat to that country.
On Saturday, the Yemeni army fired a Scud missile into Saudi Arabia, forcing the monarchy's officials to cancel all Jizan and Abha flights.
According to media reports, the missile was fired early Saturday morning at the Saudi regime's largest air force base located in the city of Khamees al-Mushait in the kingdom's Southwest.
Saudi Arabia claimed that it had intercepted the Scud by two Patriot missiles. But Al-Mayadeen said the missile hit an air base.
Airport terminals of Jizan and Abha were evacuated and flights cancelled following the attack.
Also on Saturday, the Yemeni forces fired at least 80 missiles against the Saudi army's positions in Jizan region.
There are still no reports on the extent of the Saudi casualties in the border areas.
The attack came after Saudi warplanes pounded the areas of Bani Sayah and Sahar in Sa'ada province and claimed the lives of more than 70 civilians.
The Yemeni sources confirmed that the missiles fired by the popular forces against the Saudi targets inflicted substantial losses on an arms depot and four military patrol vehicles, killing several Saudi forces.
The missile attacks which were carried out in Towailaq district in the Saudi border region of Jizan was revealed by a military source to Yemen's SABA news agency during an interview.
"A large number of Saudi military aggression forces were killed in the attacks," the source, who asked to remain unnamed, said.
Saudi Arabia has been bombing Yemen in the last 74 days to bring its ally, fugitive president Mansour Hadi, back to power.
The airstrikes have so far claimed the lives of more than 4,367 civilians, mostly women and children.
According to a recent report by Freedom House Foundation, most of the victims of the deadly Al Saud campaign are civilians, including a large number of women and children.