Europe
Report slams South Yorkshire Police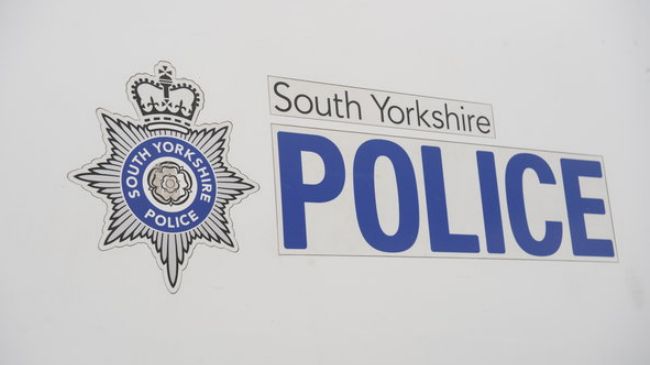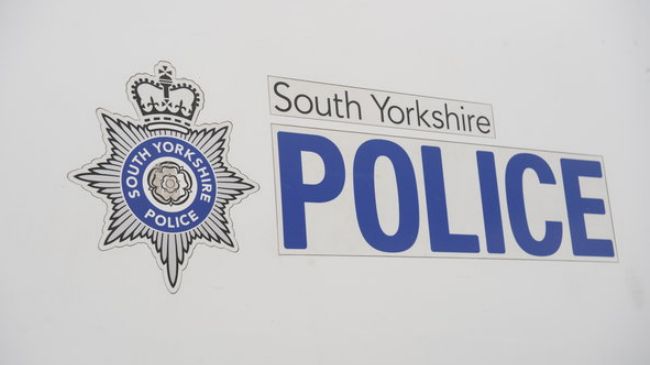 A report commissioned by South Yorkshire Police and Crime Commissioner Shaun Wright has expressed 'serious concern' about South Yorkshire Police's handling of child sex exploitation.
Wright said in Her Majesty's Inspectorate of Constabulary (HMIC) report that the approach of South Yorkshire Police to child protection at local levels of the force has been inconsistent.
The Police and Crime Commissioner for South Yorkshire also stated that there had been "a failure of management" at the force.
"Many of the staff interviewed for this inspection felt that the emphasis from senior and middle local managers was still more focused on dealing with offences such as burglary and vehicle crime, rather than child sexual exploitation (and both the notices displayed in police stations, and some of the documentation reviewed for this inspection support this perception)," the HMIC report said.
Last year, senior British MPs told Chief Constable David Crompton to "get a grip" on child sex offending in Rotherham, where abusing girls was claimed to be rampant.
Wright called for Crompton to ""act immediately" on the findings of the HMIC report.
In 2010, five men were imprisoned for grooming teenagers for sex, in a case described as the first in a series of high-profile cases during the last three years, which exposed shocking evidence of abuse across England including Rochdale, Derby and Oxford.
Police and child protection agencies in Rotherham were broadly aware of child sex abuse for a decade, but they appeared reluctant to take action on racial grounds, according to an investigation by the Times.
HMIC tasked South Yorkshire Police with commissioning an audit of its response to child sexual exploitation in accordance with a national policing action plan.
However, according to inspectors, the force appeared incapable of assessing the quality of its protective work, because it had no record of how officers had intervened or provided support to the victims.