Human Rights
Report: Zionist Occupation Israel to build largest detention facility in world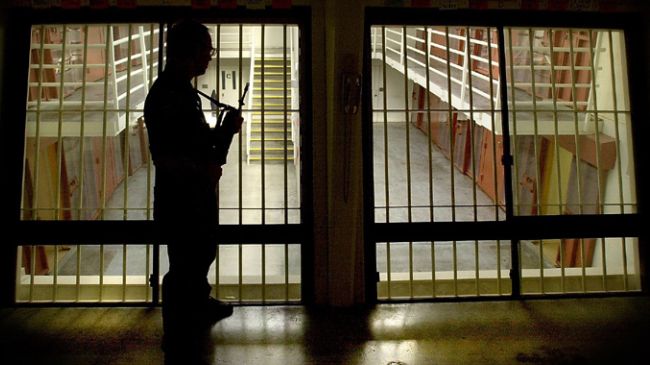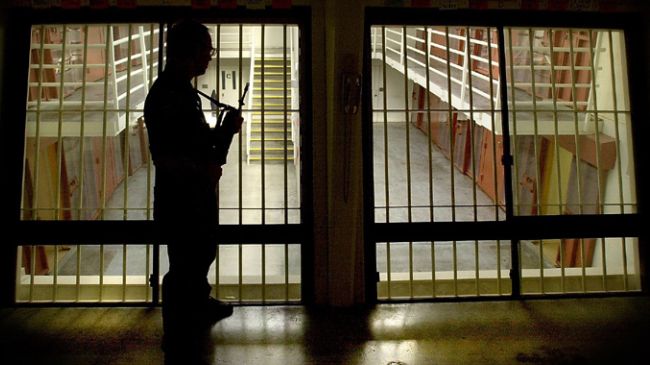 A report says the Tel Aviv regime will soon begin construction of the largest detention facility in the world on the grounds of Ketziot prison in southern Zionist Occupation Israel.
According to a report published by The Independent daily on Saturday, the detention center will have the capacity to hold "8,000 migrants."
The Tel Aviv regime approved the construction project about 18 months ago.
Zionist Occupation Israeli officials claimed that "reasonably humane conditions" will be provided in the vast detention center.
The Independent report was published weeks after the Israeli Knesset passed new harsh legislation on January 10 authorizing the detention of "illegal migrants" for up to three years without charge.
Zionist Occupation Israeli Prime Minister Benjamin Netanyahu had earlier said it was time to stop the "growing influx" of migrants that "threatens Israelis' jobs."