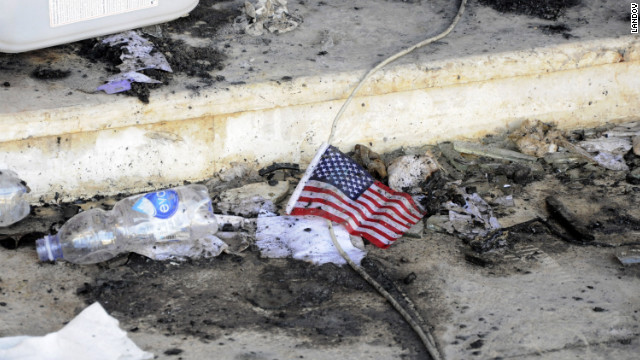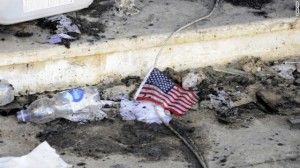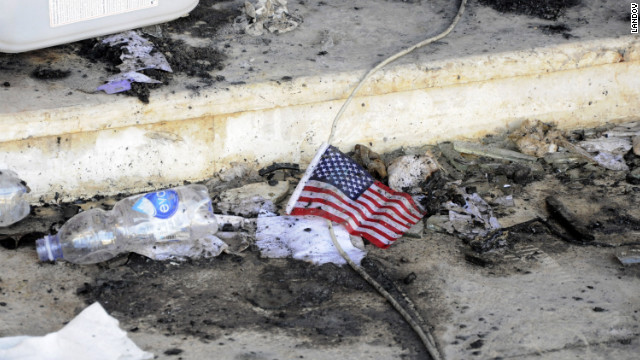 John McCain and other Republican senators demanded on Friday more US Senate hearings be convened to address the attack on the US consulate in the Libyan city of Benghazi that left four Americans dead.
Republicans have seized on the shifting narrative coming from President Barack Obama's administration as evidence of incompetence or worse, and the crisis has simmered for weeks ahead of the November 6 presidential election.
Republican nominee Mitt Romney has hammered the White House over its response to the assault on the Benghazi consulate on the anniversary of the 9/11 attacks on the United States, after first blaming it on protesters before concluding it was a pre-planned attack by militants.
McCain and colleagues Lindsey Graham and Kelly Ayotte urged Senate Armed Services Committee Chairman Carl Levin, a Democrat, to hold hearings that address whether there was sufficient military personnel in place in Benghazi on September 11.
"It appears clear that, at the time of the attack on our consulate in Benghazi and throughout the duration of the fight, there were no forces in the region on sufficient alert that could have arrived in time to affect the outcome of the conflict," the senators wrote in a letter to Levin.
This is especially concerning because the attack was sustained for several hours on a day – September 11 – when our intelligence community had clearly urged Americans serving abroad to be on heightened alert due to the elevated threat level surrounding this symbolic date."
The security deficiencies that led to the deaths of US ambassador Christopher Stevens and three other Americans raise "salient questions about defense resources, military readiness, intelligence sharing and the strategic priorities of the Department of Defense," the senators wrote.
"These critical issues are the oversight responsibility of the committee, and they deserve thorough review and examination by the full committee as soon as possible."
The Senate committees on foreign relations, intelligence and homeland security already have planned hearings on the attacks.