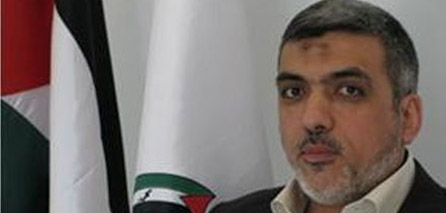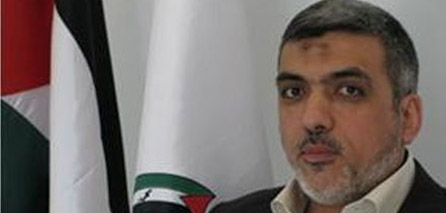 Damascus- 315 prisoners serving life sentences would be among those released in the exchange deal with israel, political bureau member of Hamas Ezzet Al-Resheq said on Wednesday.
He told the Palestinian Information center (PIC) that the deal, which he described as an historic accomplishment for the Palestinian people and resistance, would include prisoners from all Palestinian factions and areas in addition to the Syrian Golan Heights.
He said that the deal accomplished 90% of the movement's demands, adding that some of the "senior prisoners" could not be included in the deal, however.
Resheq said that Hamas leadership had to choose between going ahead in the deal or face delays for several others years or maybe forgetting about the deal altogether.
He said that after intensive meetings the leadership decided to go ahead with the "honorable" deal after securing more than 90% of the movement's demands and conditions.
The Hamas leader affirmed that his movement would continue to seek the release of all remaining Palestinian prisoners.
For his part, another Hamas leader in Gaza, Dr. Salah Al-Bardawil, said that the deal would be implemented by next Monday or Tuesday maximum.
He said that Hamas hoped that all "heavy weight" prisoners were released but he said that securing 95% of demands was a success in view of what he described as "ferocious rounds of negotiations".
Bardawil revealed that the oldest serving prisoner in the world Nael Al-Barghouthi would be among those released, but noted that Ahmed Saadat, secretary general of the popular front, and Marwan Al-Barghouthi, a senior Fatah leader and MP, would not be among those released.