Palestine
Resheq: Kerry's options represent conspiracy against the right of return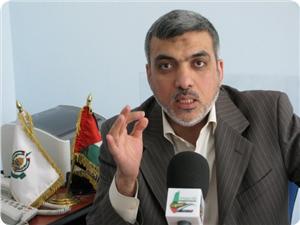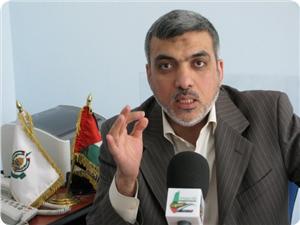 Ezzat Resheq, member of Hamas's political bureau, warned the Palestinian negotiator against responding to the options proposed by US secretary of state John Kerry concerning resolving the issue of refugees, which cancel the right of return.
Resheq said in a press statement on Wednesday that Kerry's options represent a conspiracy against one of the Palestinian constants that is the right of return, and stressed that the Palestinians at home and abroad will not accept any option except the return to their homeland.
He emphasized that the right of return of Palestinian refugees to their towns and villages from which they have been forcibly displaced is a sacred inalienable right, and that any partial or interim solution that does not include recognizing the right of return of all refugees is unacceptable.
Resheq also called on all the Palestinian factions and forces to adopt a unified position against Kerry's plan that aims to liquidate the Palestinian cause.
Meanwhile, a number of Palestinian institutions in Europe that are active in the field of the right of return denounced the statements made by Mahmoud Abbas, in which he considered the right of return an individual right and alluded to the possibility of compensating the refugees in exchange for ceding their right to return to their homeland.
These institutions said in a statement that Abbas's remarks would pave the way for new concessions regarding the Palestinian rights, and stressed that the right of return is legally guaranteed as an inalienable, individual and collective right.
They also confirmed that no one has the right to dispose of the right of return, and called on the Palestinian leadership to adopt a national strategy that will end the suffering of the Palestinian refugees.