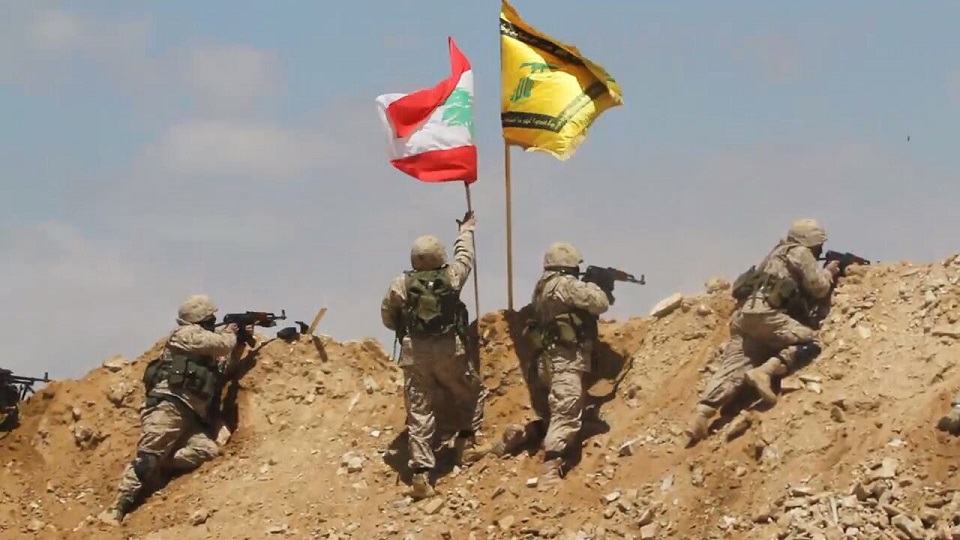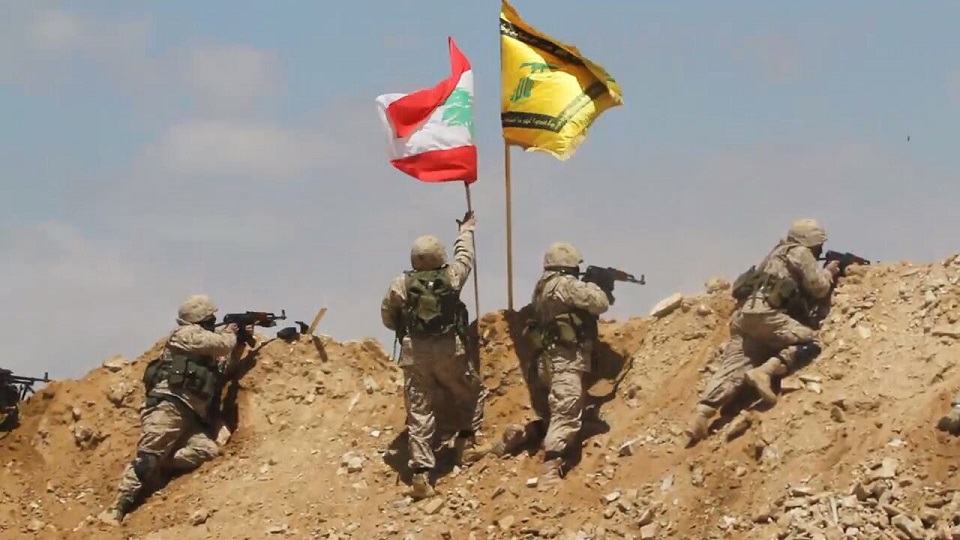 A Lebanese resistance Elite Force managed to control strategic heights in Arsal outskirts, sources told al-Manar.
The sources said that Nusra Front terrorists fled Qarnat al-Tannour Heights as the resistance Elite Force regained the area.
Large numbers of militants were killed and injured during the operation, the sources added, noting that these heights are of much significance since they overlook three valleys in Arsal barrens: Uwaiss Valley, Atneen Valley and AL-Khayl Valley.
Nusra Front militants fled towards Syrian refugees' camps and the city park in Arsal, according to the sources.
The resistance fighters have been for weeks engaged in a wide-scale operation to secure the barrens of Qalamoun and Arsal. This area lies on the border between Syria and Lebanon and is considered as stronghold for the Syria-based Takfiri militants.