Palestine
Middle East
Resistance Axis
Resistance forces launch 15 anti-Zionist operations in 24 hrs
On Saturday night, media outlets reported that Resistance fighters have conducted 15 operations against Zionists in the past 24 hours.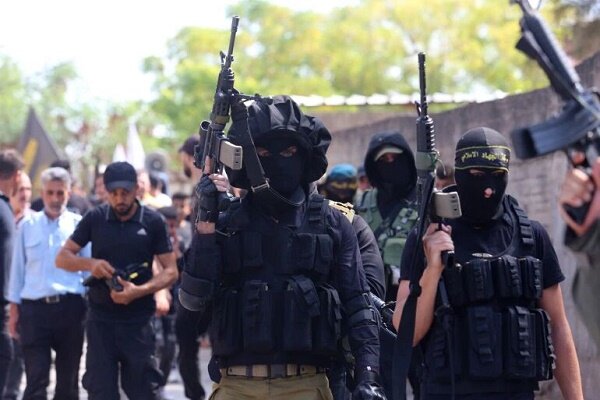 Resistance forces carried out operations against the Israeli regime's military forces in different regions including Ramallah, Jenin, and the Occupied al-Quds. Resistance fighters used bullets and explosive materials during the anti-Zionist operations, according to the reports.
The reports added that 4 Zionist settlers were injured during clashes with Palestinians in the past day.
In the past week, Resistance forces carried out 250 operations against the Zionist positions in the West Bank and the Occupied al-Quds.
In response to the Zionists' crimes in various areas of the West Bank, anti-Zionist operations have increased sharply in recent months.
During 2022, more than 12,000 operations were carried out by Palestinian Resistance forces against the Zionists. Part of the operations included 848 shootings, 37 knife attacks, and two simultaneous explosions against the Zionists.