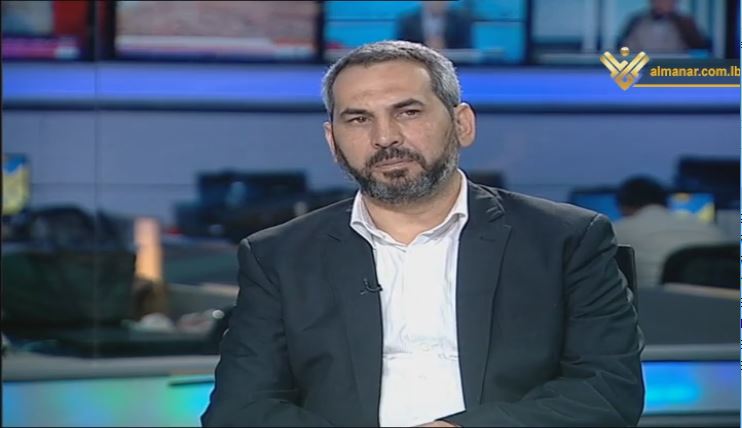 Member of Loyalty to Resistance parliamentary bloc, MP Ihab Hmede stressed that the Resistance fighters are fully ready to protect the maritime borders and resources from the Israeli infringement.
In an interview with Al-Manar TV, MP Hmede reiterated Hezbollah call on the Lebanese competent authorities to settle the maritime border issue legally and protect its borders as well as rights.
MP Hmede indicated that the resistance is capable of protecting the maritime borders in accordance with the same deterrence formulas on the Zionist enemy.
Source: Al-Manar English Website