North America
Respiratory illness strikes hundreds of children across US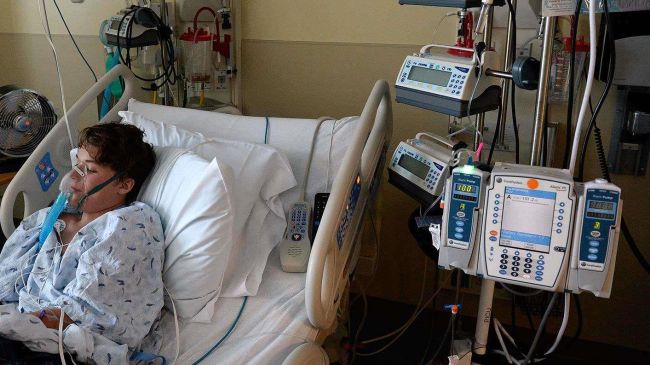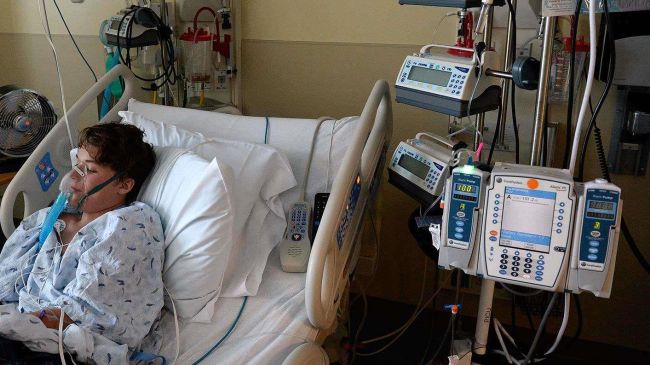 Hundreds of children have been sent to hospitals in the US after falling sick by a rare and serious respiratory illness, federal health officials said on Monday.
The respiratory illnesses are likely caused by enterovirus D68, which has sickened children in Kansas City, Missouri, Chicago, Illinois and at least 10 more states, according to the US Centers for Disease Control and Prevention (CDC).
"The situation is evolving quickly," said Anne Schuchat, director of the National Center for Immunization and Respiratory Diseases at the CDC.
"We are in a stage where it is difficult to say just how big this is, how long it will go on for and how widespread it will be."
More than 300 cases of serious respiratory illness have been reported at a pediatric hospital in Kansas City, Missouri, and 15 percent of those children needed treatment in intensive care.
The Children's Hospital in Colorado has also reported treating more than 900 children with the disease.
The virus, also called HEV 68, has no specific treatment. It was first detected in the United States in 1962 and is somewhat rare. But it can cause severe respiratory problems, and has been linked to neurological problems, and could be fatal in severe cases. No deaths have yet been reported with this outbreak.
It is an extremely rare disease similar to a common cold, yet with a faster pace of symptoms. The illness typically lasts a week and most children recover with no lasting problems. Parents say the onset is terrifying though, as their children experience abrupt restricted breathing, with their skin turning pale and their lips turning blue.