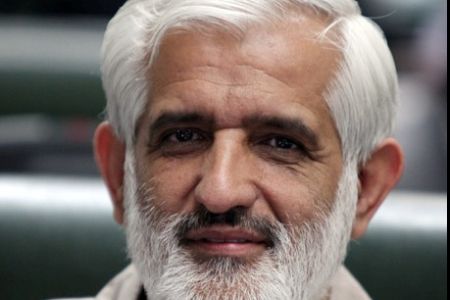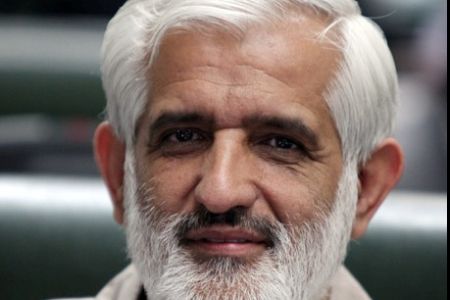 A prominent Iranian lawmaker has urged the foreign ministry to take action against countries who intentionally distort the name of the Persian Gulf.
"European and Western countries… have begun a dangerous game," member of the Majlis National Security and Foreign Policy Commission, Parviz Sarvari said on Sunday.
This is the same game they played during the cold war era when they created al-Qaeda to oppose the former Soviet Union, he added.
"But now the actions of this terrorist group (al-Qaeda) has backfired," Sarvari said.
The lawmaker called on Iran's foreign ministry to adopt "Punitive measures and retaliatory policies" against countries who use a misnomer when referring to the internationally recognized Persian Gulf.
Based on irrefutable historical documents, the body of water lying to the south of Iran is and has always been known as the Persian Gulf.
The United Nations Secretariat on many occasions has requested that only "Persian Gulf" be used as the official and standard geographical designation for the body of water. "Arabian Gulf" has been a term used to indicate the Red Sea.
Some regional countries and Western publications, however, continue to distort historical facts by omitting "Persian" from the full name or using a misnomer altogether.
In a recent distortion international news and current affairs television channel, France 24 on December 4 repeatedly used a false name for the body of water during a program on the relations between Iran and Hezbollah in Lebanon.