Iran
Revision of JCPOA nothing more than Trump's hallucination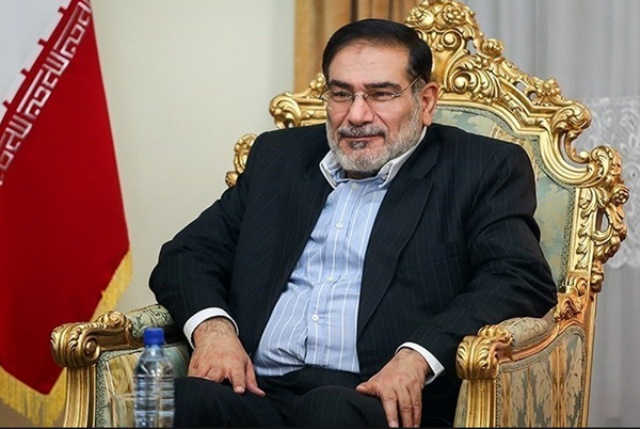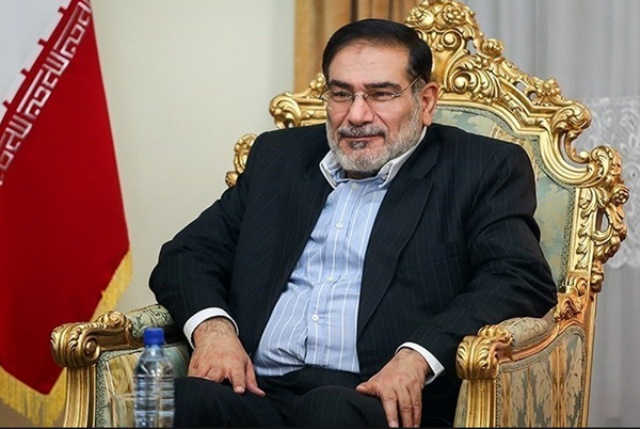 Secretary of Iran's Supreme National Security Council (SNSC) Ali Shamkhani said the recent allegations made by US president on revision of the JCPOA is nothing more than Trump's hallucination.
Speaking with Al-Alam TV network, he said the US measures for creating challenge with the Joint Comprehensive Plan of Action (JCPOA) is deemed as illegal as there is no room to renegotiate the complete dossier under any circumstances.
The Islamic Republic of Iran remained committed to its pledges concernng the JCPOA, but parts of the economic improvement which were expected to be implemented failed, he said, adding, 'Under such circumstances talks on revision of the JCPOA is outrageous and are rooted in Trump's hallucination.'
Iran's missile capability is totally indigenized and is to deter enemies' threats, he said.
'Iran under no circumstances will renegotiate on its missiles or its missile capability with any country in the world,' Shamkhani said.
Iran's measures in the region do not contradict UNSC's resolutions and the US efforts in depicting a wrong image of Iran have been rooted in failures of Washington and its allies in misusing terrorism to impose their will on the independent countries in the region, he said.