Yemen
Revolutionaries find secret arms labs in Yemen capital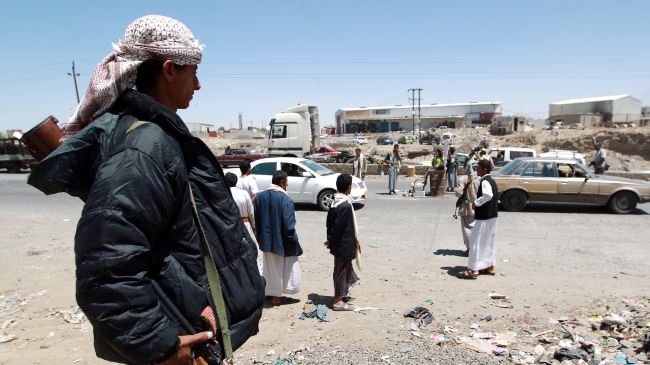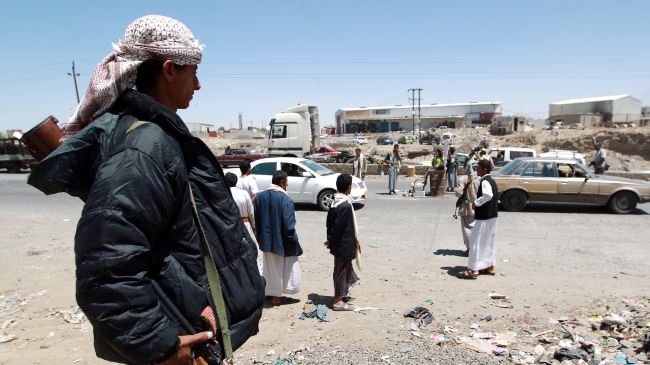 Revolutionary forces in Yemen have reportedly discovered laboratories used by the militants operating in the country to make explosive devices and other weapons.
According to reports, the secret laboratories were set up at a campus building at Iman University in the Yemeni capital, Sana'a.
The Yemeni revolutionaries also found masks, car plates, uniforms and military equipment that the militants had apparently used in their operations.
The labs were said to be run by General Ali Mohsen al-Ahmar, a former Yemeni army commander and stepbrother of deposed dictator Ali Abdullah Saleh.
Ansarullah fighters of the Houthi movement had earlier taken over some army units controlled by Ahmar and found tunnel links to Iman University.
The Houthi movement played a key role in the popular revolution that forced the former dictator to step down.
Saleh, who ruled Yemen for 33 years, stepped down in February 2012 under a US-backed power transfer deal in return for immunity, after a year of mass street demonstrations demanding his ouster.
Yemen has witnessed regular attacks on its troops and other acts of violence, with authorities blaming al-Qaeda militants for the deadly assaults. Violence against Yemeni security forces has grown since February 2012, when President Abdrabuh Mansur Hadi came to power in a one-man election.