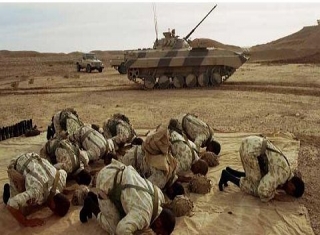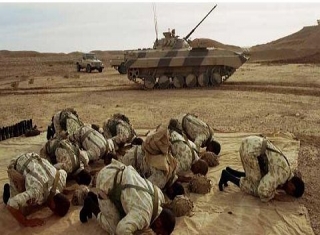 Islamic Revolution Guards Corps (IRGC) launched war games in southern parts of the country, Iran's state news agency reported.
According to the Commander of the IRGC Ground Forces Brigadier General Mohammad Pakpour, the war games started Saturday morning.
He said the war games are aimed at maintaining and enhancing readiness of the IRGC units, demonstrating the degree of their readiness in handling threats and enhancing expert performance and professional skills of the forces.
The maneuvers come as Iranians are marking the 33rd anniversary of the victory of the Islamic revolution in 1979.