Saudi Arabia
Rezaei: Saudi national behind any terrorist attack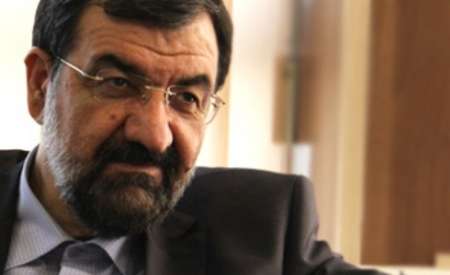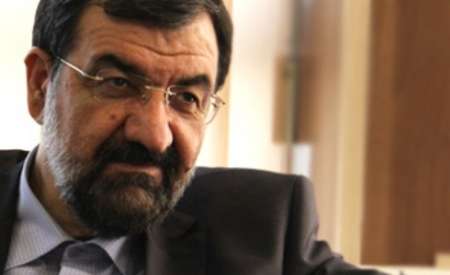 Secretary of the Expediency Council, Mohsen Rezaei, said on Monday that footprint of a Saudi national is visible in any terrorist attack while there has been no name of an Iranian in such attacks.
Rezaei made the remark in reaction to recent comments by Saudi foreign minister Adel al-Jubeir in an article carried by New York Times claiming that Iran is among supporters of terrorism.
Adel al-Jubeir also repeated his anti-Iran comments in his Twitter account.
Rezaei referred to the new wave of terrorist attacks across Europe and the Middle East, saying a Saudi national is behind any terrorist or suicide attack.