Syria
Rich states urged to take in more Syrian refugees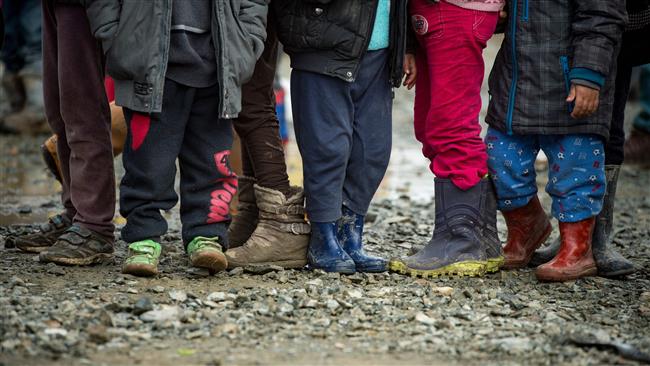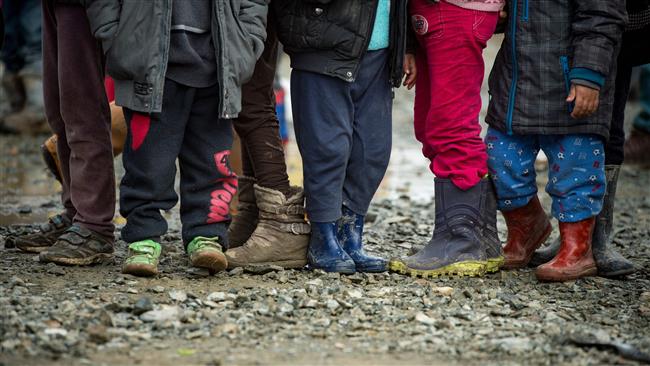 British charity Oxfam has called on wealthy countries to take in more of the refugees who have fled the five-year-long conflict in Syria.
In a report published on Tuesday, Oxfam asked wealthy states to resettle at least 10 percent of the 4.8 million Syrian refugees registered in Syria's neighboring countries by the end of the year.
Some 67,100 people, or 1.39 % of the refugees, have so far been resettled in rich states since 2013, the charity also said.
The report came ahead of a UN-hosted conference in Geneva that is aimed at urging countries to pledge further resettlement spots for Syrian refugees.
"To date the response to calls of increased resettlement of vulnerable refugees has been disappointing, and the conference is an opportunity for states to mark a change of course," Oxfam said.
Oxfam said its studies revealed that only three rich states, namely Germany, Canada and Norway, pledged to take in refugees more than their fair share based on the size of their economy.
Meanwhile, five states — Australia, Sweden, Iceland, New Zealand and Finland — pledged to take in over half of their fair share. But the other 20 countries studied by the charity fell short of fulfilling their responsibility. The UK, for instance, pledged 22% of its fair share, the US only 7% and France just 4%.
"We need to show Syrian people that 'solidarity' is an action, not a sound-bite. Countries with a strong economy, good services and developed infrastructure can immediately resettle 500,000 refugees between them — if they chose to," Oxfam chief Winnie Byanyima said.
Most of the Syrians who fled the Syrian conflict have taken refuge in Syria's neighboring states like Lebanon, Turkey, Iraq and Jordan. But as the war continued and the situation in temporary camps in the surrounding states worsened, increasingly more Syrians have started to take dangerous boat trips to reach Europe. Last year, over one million refugees, including children, reached Europe.