Europe
Rights activists blocked from entering Azerbaijan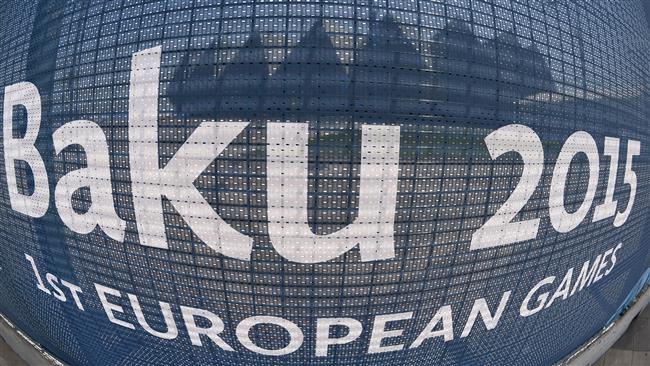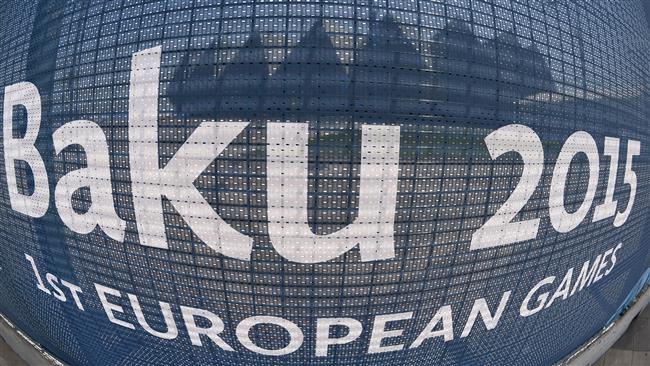 Azerbaijan has denied entry to a number of rights activists who planned to stage a protest during the upcoming European Games in Baku.
Amnesty International said Wednesday that its representatives have been blocked from entering Azerbaijan allegedly due to plans by the group for a protest during the inaugural games, which are going to kick off on Friday.
The London-based group said its planned protest during the Olympic-style games was a bid to call to attention the fate of at least 20 rights activists who have been jailed in Azerbaijan on "baseless" charges.
"Detained solely for peacefully exercising their right to freedom of expression, some of them have been charged with fraud and tax evasion following the introduction of restrictive new laws on NGO funding and registration in 2013," said a statement by Amnesty.
More than 6,000 athletes from across Europe will take part in the lavish games in Baku which are slated to last until June 28. The next games, in 2019, have been proposed to be held in the Netherlands.
Human rights groups have already voiced criticism over Azerbaijan's costly organization of the games, describing it as a ploy to whitewash Baku's rights violations.
International criticism over Azerbaijan's rights records has seen a surge this year with many accusing Baku of silencing the critics through various methods of intimidation, ill-treatment, incarceration and torture.
Amnesty issued a report this year claiming that the decade-long rule of President Ilham Aliyev has led to more restrictions on freedom of speech in the tiny oil-rich nation of the Caspian Sea. The report cited numerous cases of torture in regime's prisons.
Similar complaints have been filed by the Organization for Security and Cooperation in Europe (OSCE), which recently announced that it is planning to close its office in Baku. The body said in its recent report that Azerbaijan has shown significant backslide in "meeting international commitments and obligations, including with respect to human rights and fundamental freedoms."
The OSCE is also of the opinion that Aliyev's victory in the 2013 presidential election was marred by "intimidation and manipulation" of voters.
Azeri officials say they had had good relations with the OSCE until its head of office in Baku started to act "beyond his mandate."