Human Rights
Rights group censures Israel over violence against Palestinians in WB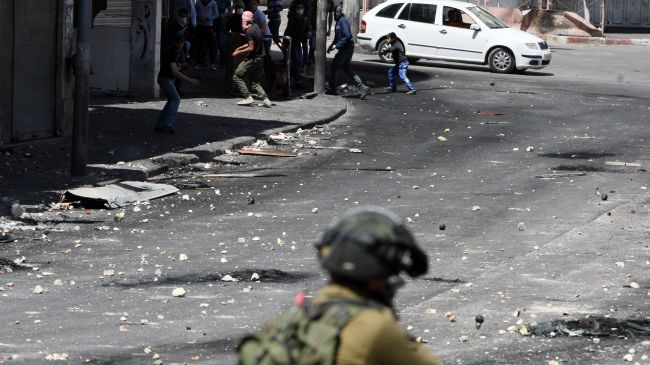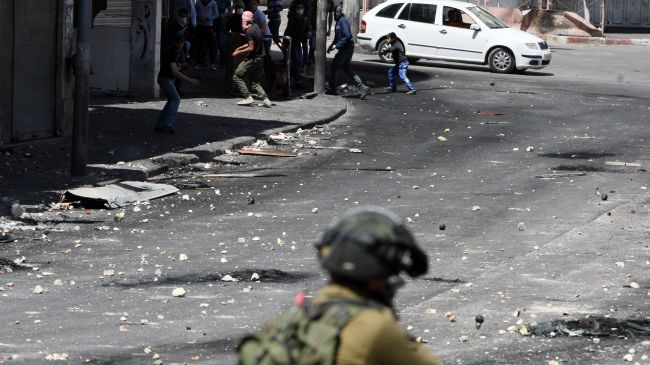 The London-based human rights group, Amnesty International, has condemned Israel for using "excessive force" against Palestinian protesters in the occupied West Bank.
In a statement on its official website on Friday, the group accused the Israeli regime of failing to respect Palestinians' right to protest peacefully.
Israeli forces clashed with Palestinian protesters in the occupied West Bank after thousands attended the funerals held for two Palestinian teenagers killed by Israeli forces, as well as a Palestinian activist who died in an Israeli prison.
Palestinian mourners gathered on the streets of the southern West Bank city of al-Khalil (Hebron) on Thursday to lay to rest the body of Maisarah Abu Hamdiah, a cancer-stricken inmate who lost his life in the Tel Aviv regime's custody on April 2 because of the lack of medical care.
After the funeral, Palestinian youths threw stones at Israeli soldiers, but Israeli military fired tear gas, stun grenades and rubber bullets at them.
"For years we and other human rights organizations have documented how the Israeli army has used excessive force against protesters in the Occupied Palestinian Territories, often resulting in unlawful killings and injuries," said Amnesty International's Deputy Director for Middle East and North Africa Ann Harrison.
The Human rights group also urged Israel to recognize Palestinians' right to protest against illegal settlements in the occupied Palestinian territories.