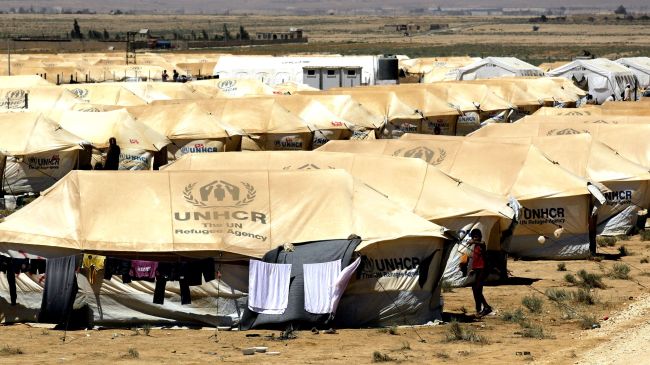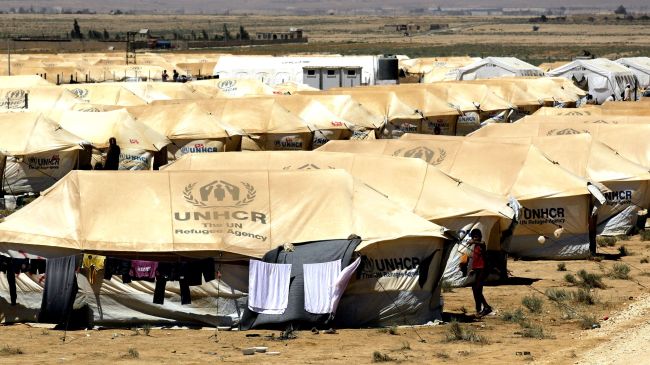 Human Rights Watch has censured the Jordanian government for forcibly deporting vulnerable Syrian refugees back to the crisis-hit country where their lives are threatened.
The rights organization said on Monday that those deported were 12 refugees, who had been receiving treatment at a rehabilitation center in northern Jordan, and four others — three of them children — whom Jordanian border police intercepted near the Syrian border.
"Jordan is carrying a heavy refugee burden, but it should not be in the business of sending any refugees back to a conflict zone, where their lives are threatened," said Nadim Houry, deputy Middle East and North Africa director, adding, "Such deportations create an environment of fear that affects all refugees."
In one incident in November, four Syrians were deported for allegedly attempting to enter Syria illegally. However, their relatives said that they were only riding motorcycles in an area near the border and that they tried to escape when the border patrol spotted them and opened fire.
In another incident, in September, Jordanian officials expelled 12 Syrians, including six paralyzed men and six injured people, who had been receiving treatment at Dar al-Karama rehabilitation center in the northern city of al-Ramtha.
A spokesperson for Jordan's government said the center was shut down because it was not licensed by the Health Ministry and the Syrian medical personnel operating there were not licensed to practice in Jordan.
The spokesperson rejected reports that Jordan deported the refugees, noting that they had been "relocated in other hospitals to get the proper treatment by practicing doctors."
Deportations of unaccompanied children are in violation of Jordan's obligations under the Convention on the Rights of the Child, which Jordan approved in 1991.