Saudi Arabia
Rights group urges UN to help stop execution of Saudi Shia cleric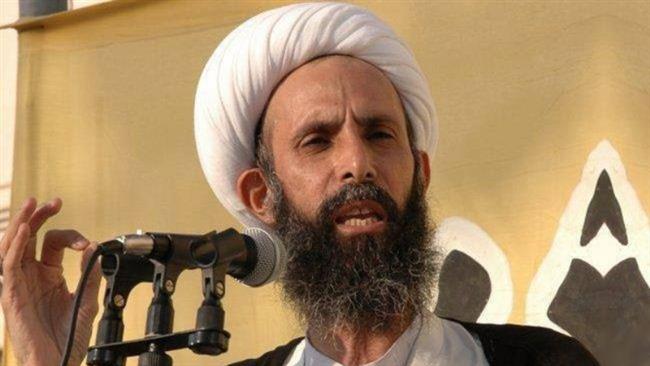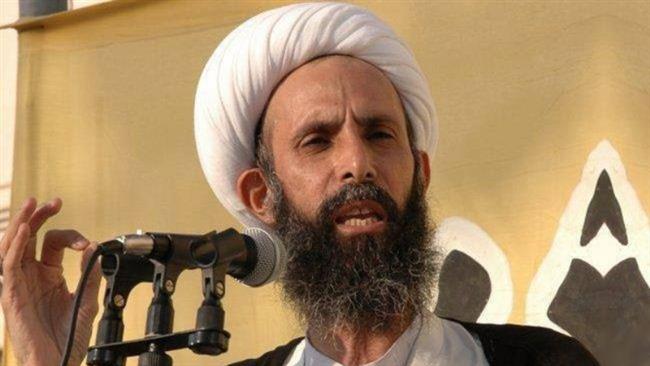 A leading human rights organization has called on the United Nations to intervene and help stop the execution of a prominent Shia religious figure in Saudi Arabia.
In a Monday letter to UN High Commissioner for Human Rights Zeid Ra'ad Al Hussein, the Islamic Human Rights Commission (IHRC) called for exerting pressure on Riyadh to revoke the death sentence given to Sheikh Nimr Baqir al-Nimr and to release him immediately.
Nimr "was detained on trumped up charges of apostasy and terrorism after leading anti-government protests in the country. He has been severely tortured in detention," the letter read.
Saudi Arabia's Supreme Court upheld a death sentence against the cleric on Sunday.
The execution warrant will be sent to Saudi King Salman bin Abdulaziz Al Saud to be approved and then implemented.
UN High Commissioner for Human Rights Zeid Ra'ad Al Hussein
Sheikh Nimr was attacked and arrested in Saudi Arabia's eastern region of Qatif in July 2012, and has been charged with undermining the kingdom's security, making anti-government speeches, and defending political prisoners. He has denied the accusations.
In October 2014, a Saudi court sentenced Nimr to death, provoking huge condemnations and criticism around the world.
In its letter, the IHRC said that Nimr is one of the many victims of Riyadh's crackdown on dissent.
The "IHRC's research from 2011 (the beginning of demonstrations in the Shia-majority Eastern Province) indicates that there are an estimated 30,000 political prisoners in Saudi Arabia," the UK-based organization said.
Ali Mohammed Baqir al-Nimr, the Saudi cleric's nephew, has also been sentenced to death over his alleged role in anti-regime protests in 2012, when he was 17 years old.
Ali Mohammad was arrested during an anti-government protest in Qatif and was later convicted of alleged criminal activities, and handed down a death penalty by Saudi Arabia's Specialized Criminal Court in May 2015.
Peaceful demonstrations erupted in Saudi Arabia's Eastern Province in February 2011, with protesters demanding reforms, freedom of expression, the release of political prisoners, and an end to widespread discrimination against the people of the oil-rich region. Several people have been killed and many others have been injured or arrested during the rallies.
International rights bodies, including Amnesty International, have criticized Saudi Arabia for its grim human rights record, arguing that widespread violations continue unabated in the oil-rich country even though King Salman, a new ruler, took the helm of the absolute monarchy in January.