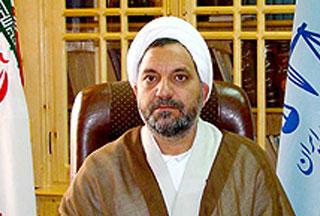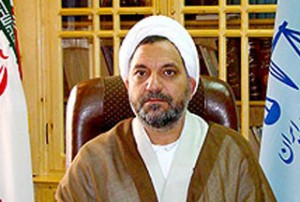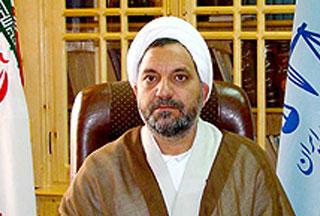 A senior Iranian Judiciary official says Jundallah terrorist group leader Abdolmalek Rigi will be prosecuted soon.
"Undoubtedly, Rigi's case will be considered soon," Ebrahim Hamidi, the highest-ranking Judiciary official in Iran's southeastern province of Sistan-Baluchistan, told the Fars news agency on Tuesday.
Hamidi stressed that the case is of "great importance" and could be used to obtain more intelligence about the terrorist group.
Iran's security forces arrested Rigi on Tuesday when he was on a flight from the United Arab Emirates to Kyrgyzstan.
Rigi's terrorist group carried out most of its attacks in Sistan-Baluchistan province.