Turkey
Riots, barricades, street battles as police fight protesters in Turkey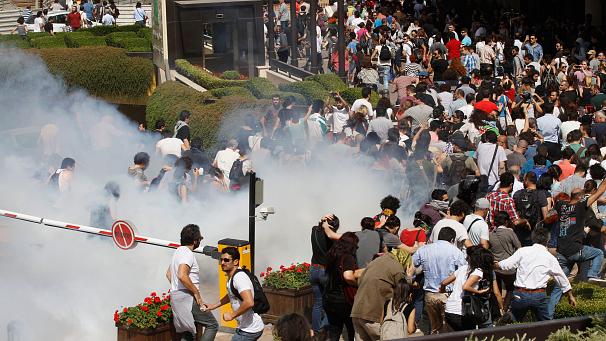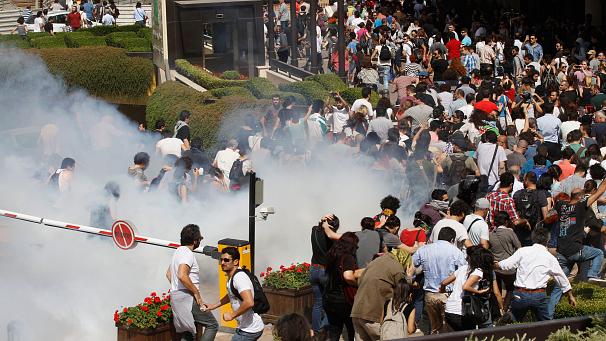 Hundreds of Thousands of protesters in Istanbul clashed with police in the most violent rally Turkey has seen in years. Hundreds have been injured and dozens arrested in fierce rioting which the media has dubbed the Turkish Spring as it spreads across the country.
The protests in Turkey have entered their second day Saturday morning, with police trying to disperse crowds in Istanbul and Ankara with teargas and water cannons.
The bridge over the Bosphorous Strait in Istanbul was blocked by thousands of protesters heading west from the eastern part of the city, trying to reach Taksim Square, cordoned off by police.