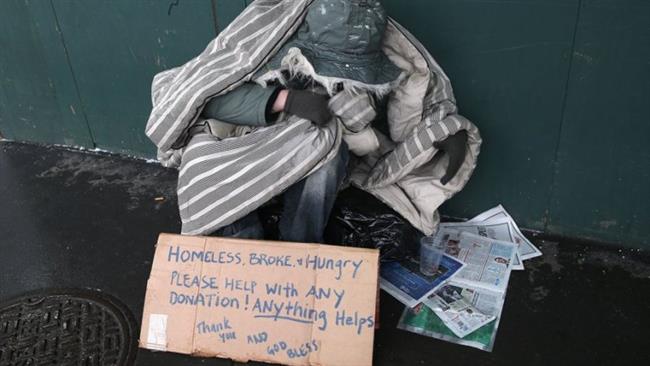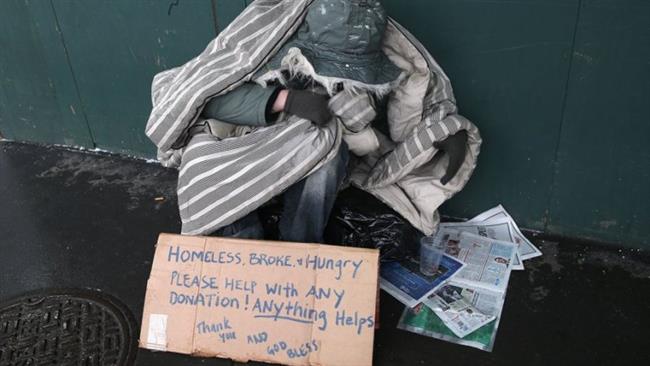 The number of people living on the street in the US without assistance is increasing as the government cuts funding.
According to the 2014 Hunger and Homelessness Survey report by the US Conference of Mayors shows the number of families that need emergency food assistance has increased by 71% in those cities participating in the study. At the same time, 43 percent of these cities report an increase in homelessness.
Since the 80s, funding for housing programs have been dramatically reduced, causing the homeless population in the US to grow.
In addition to the lack of funds needed to assist the homeless in the US, millions have battled unemployment in the wake of the economic crisis of 2008. Rony Curvelo reports from Miami.