Iran
Rivalry heats up as Iran oil D-day nears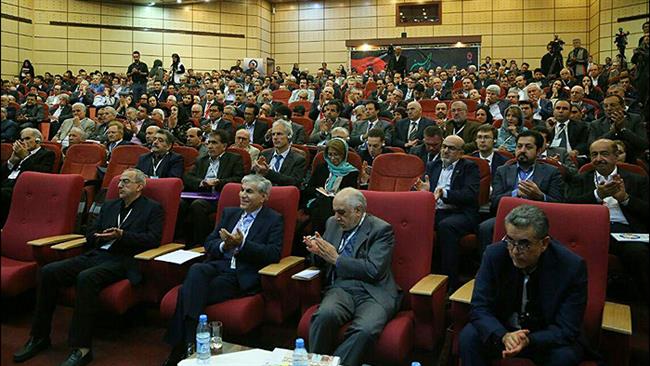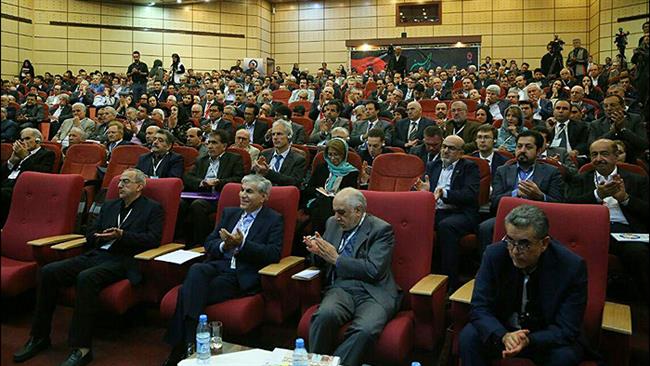 Foreign companies are intrigued by the terms of Iran's new oil contracts which the country plans to unveil in less than a month as momentum builds for renewed business with the world's last untapped emerging market.
Initial impressions of the Iran Petroleum Contract (IPC), as the model is called, are positive, with leading energy developers lining up to be the first for a new beginning.
Some of the world's biggest energy companies are currently in Tehran for participation at the country's first major oil and gas event in preparation for the D-day.
Eni of Italy, Total of France, BP of the UK, Gazprom, Lukoil of Russia and Mitsubishi of Japan converged for the Iranian Petroleum and Energy Club Congress and Exhibition on Tuesday.
Each took their turn to highlight former ties with Iran in their efforts to revive fortunes in the country which sits on the world's fourth biggest proven oil and first gas reserves.