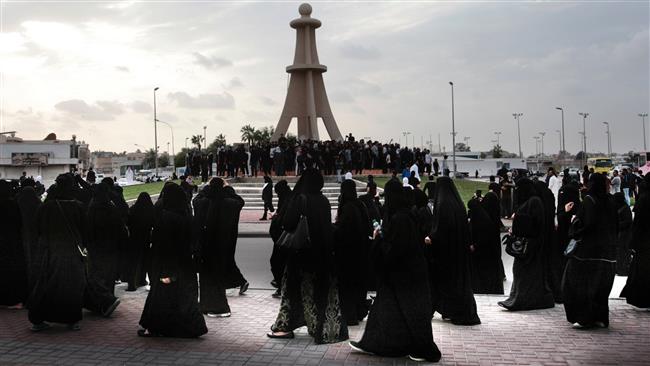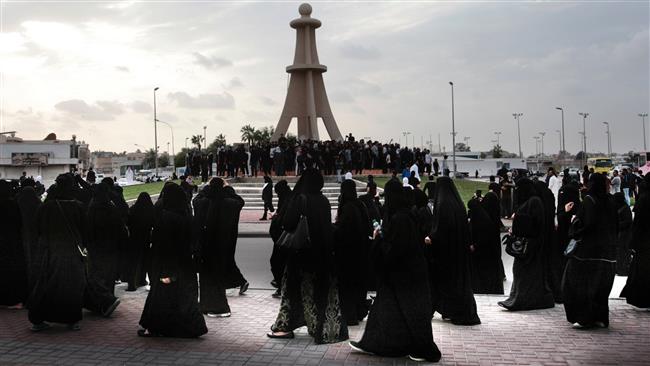 Human rights group Amnesty International says Saudi Arabia's execution of prominent Shia cleric Sheikh Nimr al-Nimr shows Riyadh is using death penalty to "settle political scores."
The London-based rights group made the remarks on Saturday, following the execution of Sheikh Nimr and 46 others, including Shia activists and Sunnis accused of being involved in al-Qaeda-linked attacks.
"What the Saudi Arabian authorities have said so far indicates they regard these executions as taken to preserve security. But the execution of Sheikh Nimr suggests they are using execution to settle political scores," Amnesty's Middle East and North Africa director Philip Luther said.
He added that Saudi Arabia was actually carrying out executions to clamp down on dissents under the "guise of counter-terrorism" measures.