World News
Road accidents leave 19 dead in south Peru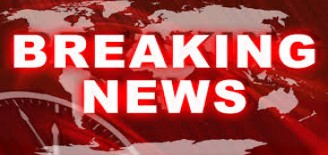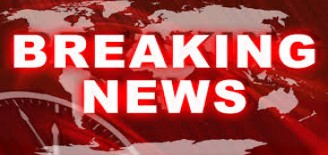 Police officials in Peru say at least 19 people have lost their lives and more than 40 others sustained injuries in two separate road accidents in the South American country's Andes Mountains.
The officials, speaking on condition of anonymity, said 10 passengers were killed and 30 more wounded, when a bus skidded off the road and fell into a 328-feet (100-meter) ravine in the southwestern region of Arequipa early on Saturday.
The bus, operated by the Lomas del Sur company, had started its journey from the town of Ocona, approximately 600 kilometers (375 miles) southeast of the capital, Lima, and was heading to Camana district.
Late on Friday, a minibus veered off into the opposite lane and rammed into an oncoming truck on the road linking the city of Juliaca – situated more than 1,200 kilometers (745 meters) southeast of Lima – to Putina in the southeastern region of Puno. The accident left nine people dead and ten wounded.
Deadly bus accidents are frequent in Peru, as the country's infrastructure is in poor conditions, with unpaved routes that wind their way over the Andes Mountains.
Other factors that contribute to the high frequency of accidents are reckless or drunk driving, excessive speed, and sleepiness.
More than 2,500 people were killed in road accidents in Peru in 2013, according to official statistics.