Syria
Rocket attack kills six people near Aleppo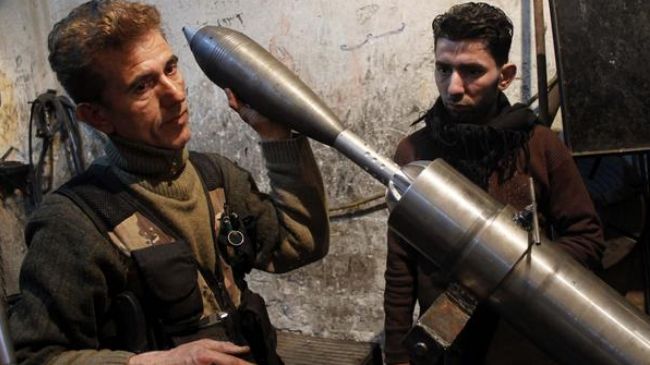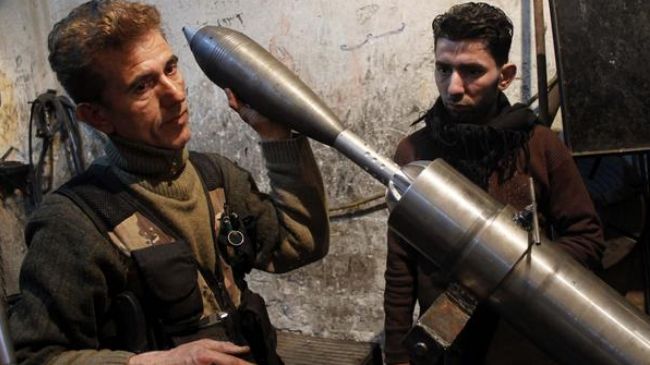 At least six people have been killed in a rocket attack on an area outside Aleppo, hours after a car bomb killed eight people in the province of Homs in western Syria.
The deaths occurred on Saturday when foreign-backed insurgents fired rockets into in the Aleppo countryside, leaving several others, including women and children, injured.
Earlier in the day, eight people, including three women and a teen, were killed in a car bomb blast al-Adawiya neighborhood in the provincial capital Homs.
The incidents came as the Syrian Army makes progress in clearing flashpoint cities of militants.
The troops took control of the last militant bastion near the strategic town of Qusayr, also in Homs province.
On Wednesday, the Syrian state TV said the town, which lies near the border with Lebanon, was under full control of the Syrian Army following three weeks of fighting with militants.
Syrian government forces also managed to retake control of several villages near Qusayr on Friday and pushed foreign-backed militants out of the central villages of Salhiyeh and Masoudiyeh, north of Qusayr.
The Syrian Army has now turned its sights on the city of Homs.
The Syria crisis began in mid-March 2011. Many people, including large numbers of security personnel, have been killed in the violence, and several international human rights organizations say the foreign-sponsored militants have committed war crimes.
The Syrian government says the chaos is being orchestrated from outside the country, and there are reports that a very large number of the militants are foreign nationals.