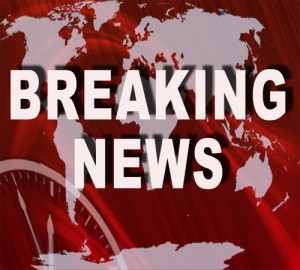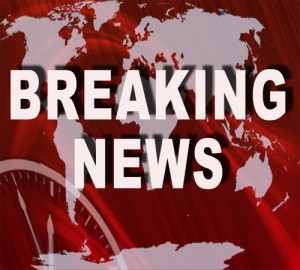 At least four people have been killed and dozens more have been injured in a rocket attack targeting an airport in northwestern Pakistan, official reports say.
Bashir Ahmad Bilour, a senior minister in Pakistan's Khyber Pakhtunkhwa Province, said Saturday that two rockets hit houses near Peshawar's airport compound, attached to a Pakistan Air Force base, and exploded near a government building.
According to reports, at least four of those wounded in the attack are in critical condition.
Witnesses also said gunfire was heard near the airport after the initial attack was carried out.
The provincial information minister, Mian Iftikhar Hussain, said, "It's more probable that the airport was the actual target….However, the airport is totally safe."
Meanwhile, Pervez George, spokesman for the Civil Aviation Authority confirmed, "The airport is closed and the lights have been turned off" for further search operations.
Thousands of Pakistanis have been killed in bombings and other militant attacks since 2001, when Pakistan joined an alliance with the United States in the so-called war on terror.
Since late 2009, there has been a surge in the militant attacks in Pakistan and thousands of people have been displaced by the violence sweeping through the country.