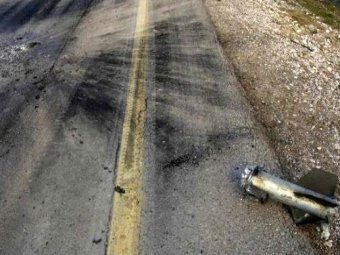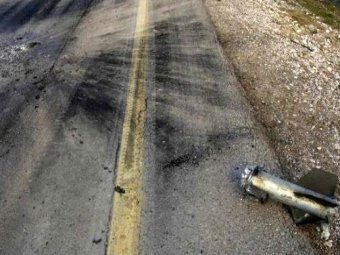 A rocket fired from Gaza Strip hits the southern part of Zionist Israel, defying Tel Aviv's Iron Dome missile defense system.
Slaughterer Israeli police sources said that the Palestinian rocket which was fired on Wednesday fell on an open ground close to the border, what resulted no injuries.
Earlier, five remote-controlled Israeli assassination drones fired missiles at targets in the northern part of Gaza, injuring two people, in the latest wave of attacks on the coastal enclave.