Syria
Rockets hit Russian embassy in Damascus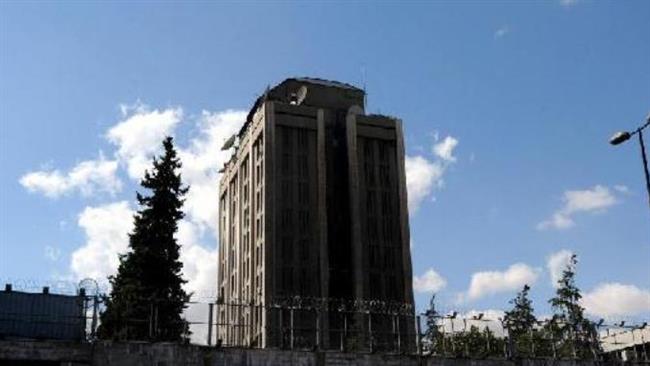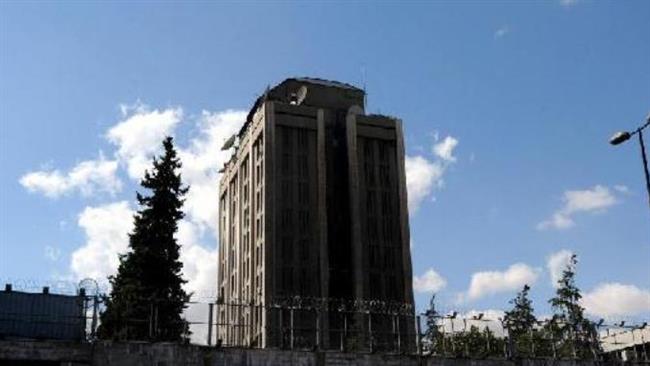 Two rockets have reportedly hit the Russian embassy in the Syrian capital, Damascus, with no further details available at this point.
Early reports on Tuesday morning indicate that Takfiri terrorists fired two shells at the embassy as scores of people had gathered around the compound to express appreciation for Moscow for its air support in Syria's battle against militants in the country.
An AP report said that the fist shell struck an area inside the Russian embassy in central Damascus and "smoke billowed from inside." It added that the next shell landed in the area as people were fleeing the site.
This is while Russian press reports cite eyewitnesses as saying that "several shells" exploded "outside" the Russian embassy.
There has yet been no report of casualties following the attack.
The foreign-backed terrorists on the outskirts of the Syrian capital have targeted the Russian embassy in the past but it was not immediately clear whether the Tuesday morning attack was intended at the pro-Russia demonstration or the embassy itself.
Russia launched an aerial campaign against terrorists in Syria on September 30 at the request of the Damascus government.
(This item is being updated.)