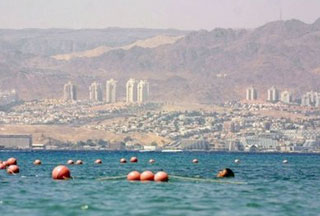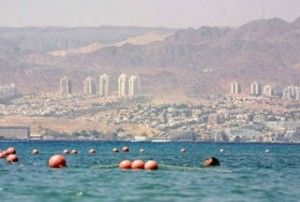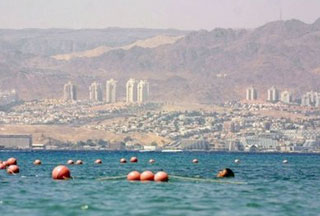 Israeli media report two rockets have landed near the Israeli Red Sea city of Eilat, claiming the projectiles were fired from either Jordan or Egypt.
The Israeli army has not commented on the incident that reportedly took place on Thursday.
The Israeli daily Haaretz claimed on its website that the missiles were two Katyushas that struck waters off the coast of Eilat.
Israeli authorities, it added, were investigating whether the rockets were fired from the Sinai Peninsula.
Israeli Army Radio said one of the rockets hit the adjacent Jordanian port of Aqaba and the other fell into the Gulf of Aqaba near Eilat.
Meanwhile, Jordan has confirmed that a blast hit a depot near Aqaba while denying reports that any rockets from its territory were fired at Eilat.
Earlier this month, Israel warned its citizens not to visit the Sinai, citing fears that Palestinian activists might try to respond to Tel Aviv's violations by capturing vacationing Israelis.
Jordan, one of the few Arab states that have diplomatic ties with Israel, had earlier warned of a new regional war in case of a failure in an upcoming Arab summit on the Middle East peace.