Iran
Rohani says Iran opposed to wars among Muslims anywhere in the world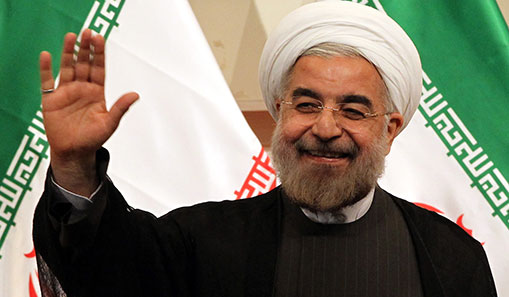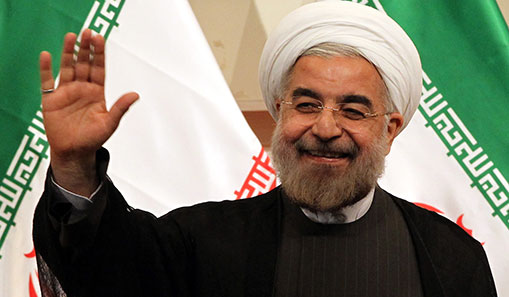 Iran's President-elect, Hassan Rohani, has said that Tehran is opposed to wars and bloodshed among Muslims at any corner of the world, be in the month of Ramadan or any other time.
"All Islamic countries should make efforts to prevent wars, conflicts, and bloodshed among Muslims, and Iran will not spare any action in this regard," Rohani said during a telephone conversation with Tunisian President Moncef Marzouki on Saturday.
Marzouki had made the phone call to congratulate Rohani on the occasion of the holy month of Ramadan and his election as Iran's president in the presidential poll on June 14.
Rohani also expressed hope that the developments in Egypt would help secure the interests of the people in the country, saying that any decision taken by the Egyptian nation would be respected by all.
Elsewhere in his remarks, the newly elected president expressed delight over the growing relations between Tehran and Tunis, adding that Iran sees no limits in the way of expanding bilateral ties.
Also, the Tunisian president expressed regret over the killings in Egypt, saying that his country would make efforts to restore calm in the Arab country.
He added that he was keen to meet Rohani in the near future in efforts to help strengthen ties.