Myanmar
Rohingya refugees in Bangladesh sold into forced labor: UN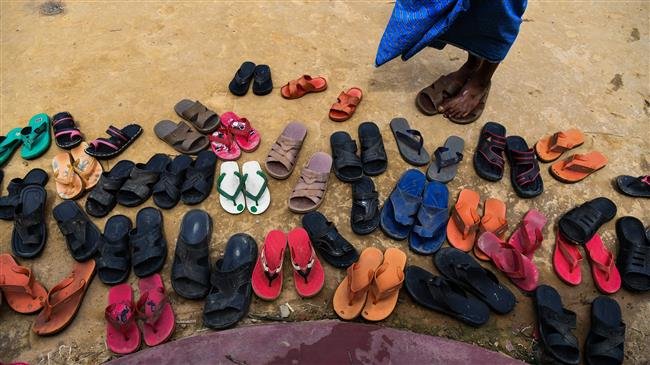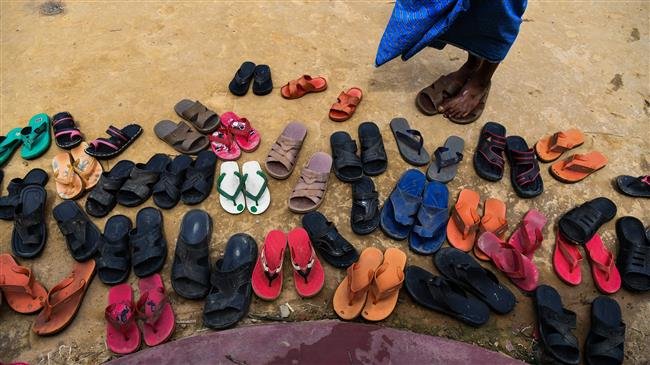 The United Nations (UN) says mostly female Rohingya Muslim refugees are being sold into forced labor to make income for desperate families living in squalid border camps in Bangladesh.
The UN's International Organization for Migration (IOM) said in a statement that it had identified 99 cases of human trafficking since September 2017, further cautioning that realistic figures are probably much higher, Reuters reported Wednesday.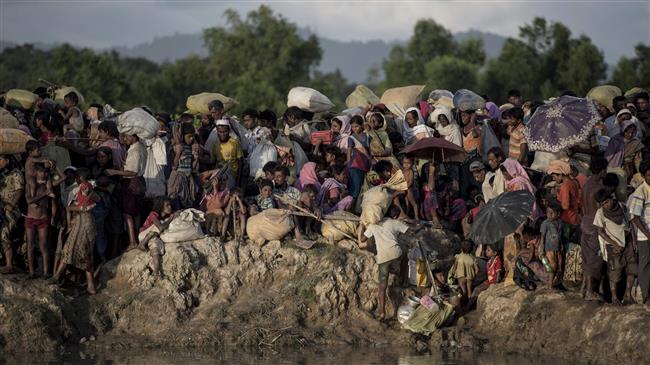 "The stories we commonly hear are of vulnerable people being approached by traffickers with false promises of work and a better life," IOM spokeswoman Dina Parmer said in a statement, noting that some refugees were not aware of the dangers.
"Others may be aware it is dangerous, but feel their situation is so desperate that they are willing to take extreme measures, perhaps sacrificing one family member for the sake of the rest of the family," the statement said.
According to the IOM's report, 35 of the victims were girls and 31 others were women. Victims also included 25 adult men and eight boys.