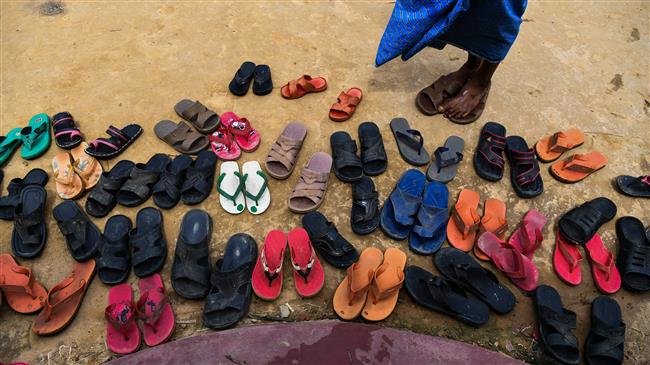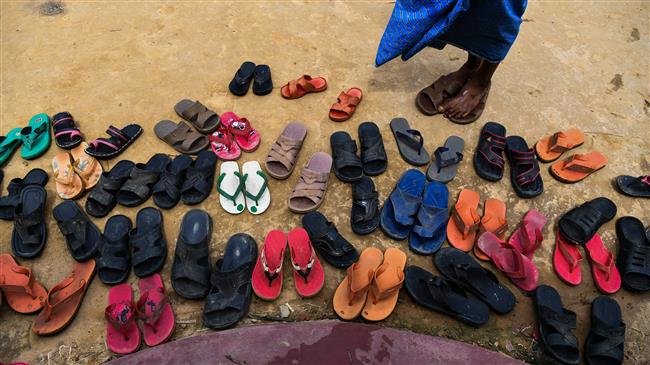 The United Nations (UN) says mostly female Rohingya Muslim refugees are being sold into forced labor to make income for desperate families living in squalid border camps in Bangladesh.
The UN's International Organization for Migration (IOM) said in a statement that it had identified 99 cases of human trafficking since September 2017, further cautioning that realistic figures are probably much higher, Reuters reported Wednesday.
"The stories we commonly hear are of vulnerable people being approached by traffickers with false promises of work and a better life," IOM spokeswoman Dina Parmer said in a statement, noting that some refugees were not aware of the dangers.
"Others may be aware it is dangerous, but feel their situation is so desperate that they are willing to take extreme measures, perhaps sacrificing one family member for the sake of the rest of the family," the statement said.
According to the IOM's report, 35 of the victims were girls and 31 others were women. Victims also included 25 adult men and eight boys.
Bangladesh bars refugees from leaving the camps, or holding jobs other than participating in small-scale cash-for-work programs run by humanitarian agencies, the IOM said.
The statement further revealed that five women and four girls ended up in situations of sexual exploitation.
According to the report, a Bangladeshi charity group known as Young Power in Social Action (YPSA) is currently engaged in raising awareness among the Muslim refugees forced out of Myanmar about the risks of human trafficking, and has been compiling reports from Rohingya community leaders, as well as local and international organizations.
"More than 1,000 have been identified as victims of human trafficking," said Jishu Barua of the YPSA. "They are desperate to get out of the camps to make some money."
IOM insists that traffickers prey on the refugees, in desperate situations, offering them transportation and work opportunities.
Among the cases documented by the IOM is a woman who was forced to work "extremely long hours for very little pay in the fish processing industry" while other girls and young women were used as domestic maids.
The agency, however, did not elaborate on the locations where the refugees were being forced into labor and which countries they were potentially being transported to.
According to UN figures, more than 900,000 Rohingya Muslims that were forced to flee their homes in Myanmar currently live in Bangladesh's Cox's Bazar district — most of them in camps.
Tens of thousands of Rohingya Muslims were killed, injured, arbitrarily arrested, or raped by Myanmarese soldiers and Buddhist mobs mainly between November 2016 and August 2017, when many of the surviving members of the community started fleeing to Bangladesh en masse.
The UN has concluded that the atrocities constitute genocide.